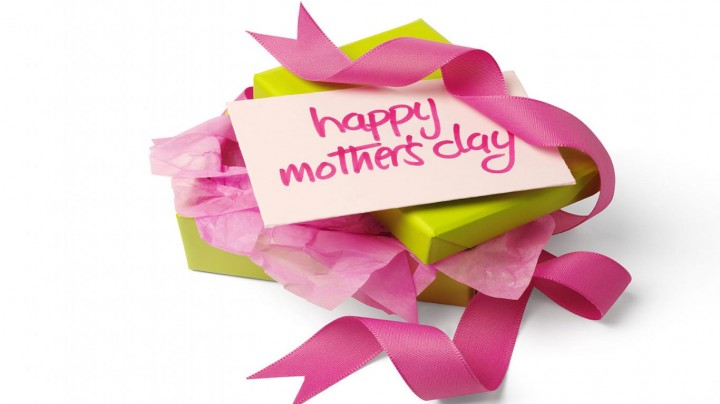 Monday, August 12th is Queen Sirikit's birthday so it's Mother's Day in the Kingdom of Thailand. Nope, our Mother's Day is not the same day as other countries. If you totally forgot the day is almost here, well, you still have the weekend left to figure out what to do – so don't sweat it just yet. We've got you covered with these five ideas from local startups.
1. Take her out for good food
Buying your mom dinner is the most obvious and easiest way to please her. Out of 365 days a year, this could be a day that she's not in the kitchen cooking for the rest of the family. Instead, the kid(s) can take her out for a great meal! But picking where to go can be tricky, that's why you need help from Wongnai, OpenRice Thailand, or Zodio. These apps allow you to search for restaurants in Thailand by locations and read reviews so you know which place is good for your mom before you decide to go.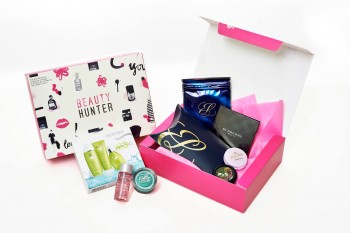 2. Subscribe to a beauty box service
Beauty subscription e-commerce is definitely big in Asia right now. These boxes are full of surprises. These monthly deliveries might not only be make-up, but in those boxes could be organic moisturizer that could make your mom look younger. You never know and that's the fun of it. Your mom can be surprised every month with things she can totally use! In Thailand, look out for beauty subcom services Beauty Hunter Thailand, Beautysecret Thailand, or Pambox.
3. Send a postcard
Don't live close to your mom? Send her a custom postcard then (pictured). Get a photo of yourself with your mom or anything that represents a good memory and use iPost-a-card to customize a postcard and send it to your mom to say happy Mother's Day.
4. Buy her a good book
There are so many online apps that allow you to buy e-books (or magazines) for your mom. Try Amarin Magazines, AIS Bookstore, or B2S eBook Store. The trickiest part could be picking the book that your mom likes. Or I would suggest you download the apps, put in your credit card info, and have your mom pick the books herself. That would make you the son/daughter of the year!
5. Take her shopping
Remember in school when you studied "All men are mortal. Socrates was a man. So, Socrates was mortal" as an example for philosophy class? The same principle applies here. You mom is a woman. Women love shopping. So, your mom loves shopping. Then take her shopping! But wouldn't it be better if you can shop without leaving your house? Check out WearYouWant, a site that offers all fashionable items from clothes to accessories to beauty products. Or head over to Reebonz Thailand so you can surprise your mom with a 75,000 Baht ($2,500) Prada bag, which you can pay for in installments for 10 months. How cool is that?
Whichever way you choose to celebrate Thai Mother's Day with your mom, I sure hope you have a happy time. Lastly, install the Thailand Hospital app on her phone; it's a good app listing all the hospitals in Thailand with locations and telephone numbers. Hopefully it won't be needed, but always good to be prepared.
Happy Mother's Day to everyone in Thailand!
(Picture Credit: mi9.com)
(Editing by Steven Millward and Anh-Minh Do)