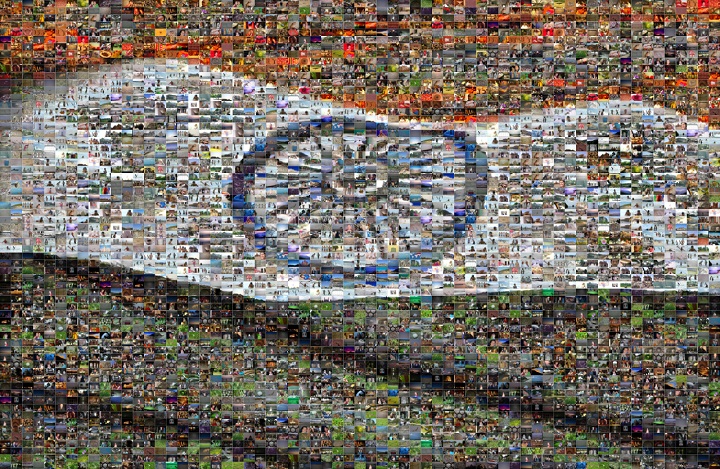 Today, India is celebrating its 68th independence day. What better day than this to celebrate India's startup heroes, the trailblazers who are inspiring thousands of other young entrepreneurs with their global success. They triggered a mindset shift towards software products, and made a strong case for bootstrapping, which is also a form of independence. Here's a list of five innovative tech startups which do India proud.
Zoho: online office tools for easy collaboration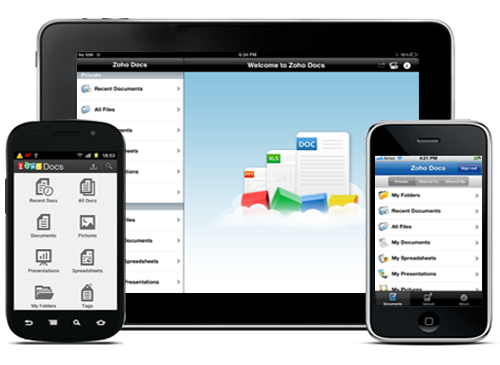 Zoho has over 25 applications that power online businesses, productivity, and collaboration, serving the technology needs of more than nine million customers worldwide. From customer relationship management (CRM) to mail, invoicing, and web conferencing, companies use Zoho Applications to run their business processes and manage their information effectively. Zoho has received won awards, including TechCrunch's Best Enterprise Startup in 2007. Founder and CEO of Zoho Sridhar Vembu stuck to bootstrapping while building the product in spite of pressure from competitor Salesforce. Vembu holds a PhD in electrical engineering from Princeton University and is an alumnus of Indian Institute of Technology (IIT), Madras.
Quick Heal: security tools for computers, phones, and servers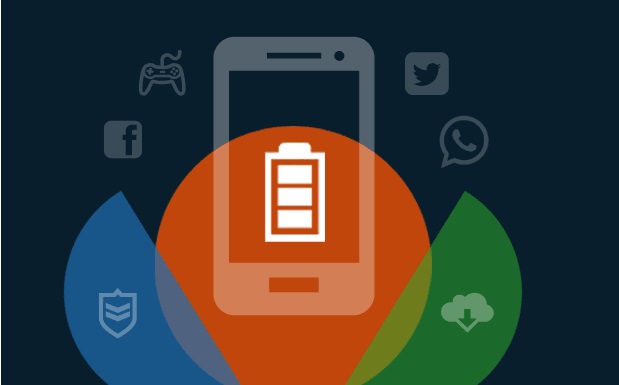 Quick Heal Technologies, founded by Kailash Katkar, offers cloud-based security and machine-learning-enabled solutions which stop threats, attacks, and malicious traffic before they strike. They have customized products to suit individual users, small businesses, government establishments, and large corporate houses. Katkar started Quick Heal from a one-room space in Pune with his brother Sanjay Katkar. Initially, the brothers reverse-engineered computing devices to understand the security issues, and then came up with solutions. They took loans from banks to build their software and grow the business. Sequoia Capital only came on board years later in 2010 with an investment of about US$10 million.
FusionCharts: interactive JavaScript charts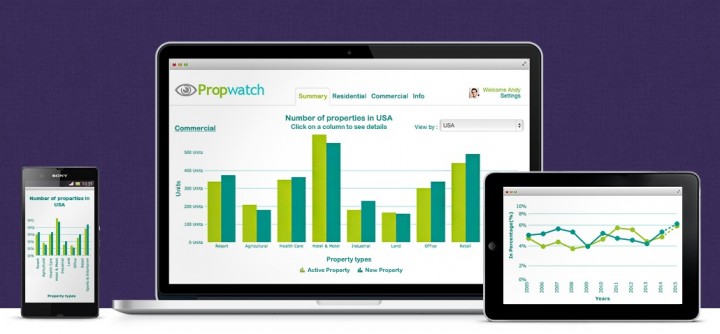 FusionCharts helps you create smart charts with exciting animation, snazzy designs, and rich interactive elements. Businesses can use them to create beautiful dashboards in their products and drive more sales. The startup was founded in 2002 by 17-year-old Pallav Nadhani, who was looking for ways to make more pocket money. He wrote an article on making animated charts for web applications, and FusionCharts sprang from there. It hit a US$1 million revenue mark in 2006, and crossed US$5 million in 2011. Now FusionCharts has 23,000 customers and 500,000 developers in 120 countries.
RateGain: tech solutions for hospitality and travel industry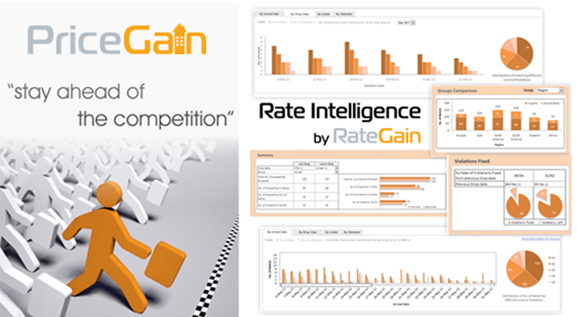 RateGain helps hoteliers, travel websites, airlines, and corporate travel players with technology solutions in everyday tracking, updating, analyzing, and smart decision-making. This SaaS startup, founded by Bhanu Chopra, is headquartered in Noida, India, and has offices in the UK, US, Turkey, Spain, the UAE, and Thailand. He bootstrapped the company with US$100,000 in 2004, and within years built it to a multi-million dollar company.
Kayako: customer service tools for businesses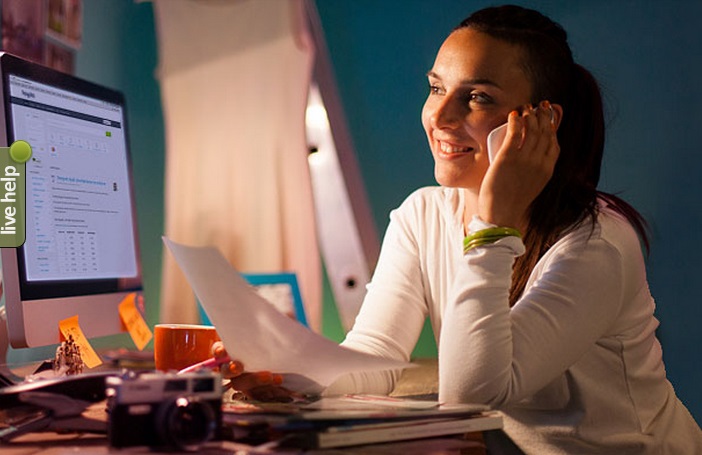 Customer support startup Kayako was founded by Varun Shoor, a 17-year-old in Jalandhar, Punjab. He used to be part of online coding communities, where he came across a company selling customer support software for US$2,000. He saw its product and felt he could easily better it. He dropped out of college to start Kayako in 2001. It has not received any funding from external investors till now and is profitable. In 2009, Kayako launched a unique community license program, providing free helpdesk software to charities and open-source projects. So far, it has donated software worth US$100,000 to different causes.
BootUpINDIA
There are many more bootstrapped heroes in India, and the numbers are growing with startups springing from all nooks and corners of the country. Independent of external funding, these startups might not all turn into billion-dollar companies, yet they play a key role in positioning India as an innovator in information technology and not just an outsourcing and services back office of the world.
They need support during their toddling years. For this, industry think-tank Indian Software Product Industry Round Table (iSPIRT) launched an initiative called BootUpINDIA awards today. iSPIRT promises the winners industry validation, structured mentoring, discounts from its partners like Amazon Web Services, FreshDesk, and Zoho CRM, and access to its other programs. The application process for BootUpINDIA will close on September 15, and iSPIRT will announce eight winners on October 2, the birthday of Mahatma Gandhi.
See: 6 innovative gadgets that are proudly designed in Singapore
(Top image: Flickr user Dinesh Cyanam)