Following our post on "The big B2B social media marketing plan," and as promised, here are 5 social media marketing benefits that we think B2B companies can enjoy. The list is definitely non exhaustive and some points are more relevant to certain B2B companies than the others.
Even though the basic social media principles of B2C marketing apply to B2B businesses, we must note that B2B companies are targeting a niche market with products that might require a steeper learning curve. Hence, it is definitely a more difficult task to make social media work for them. Nonetheless, those that see an opportunity and harness it would reap the rewards!
1. Increasing brand awareness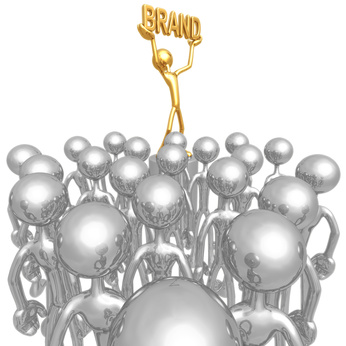 Branding is a crucial process for any business. It basically acts as a quality cue for  potential buyers. An unknown brand signals lower quality, and when in doubt, customers would go for a brand they are familiar with.  This is especially so for B2B brands, with products that are sometimes unheard of. Being on social media allows B2B companies to connect with B2B buyers and also end users on a more personal and interactive manner. Instead of waiting for buyers to go search for your website and information when they need you, reach out to them, so that you would be the first company they seek when the need arises.
2. Educating potential consumers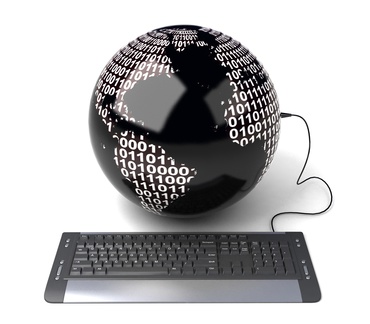 B2B products usually require detailed explanations and/or demonstrations. A corporate blog or a YouTube page that provides digital educational material would allow B2B buyers to learn about your products in their own time. Make your content fun and easily digestible. If they need a wordy and boring essay of how your product works, they might as well go to your corporate website. Allow them to ask questions and provide feedback through comments, which you should also reply to promptly.
3. Creating visibility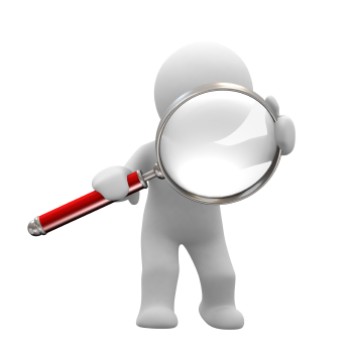 Online visibility can be enhanced through a blog and conversations with your fans on social networks. Every blog post or social media profile is a new link that would be indexed by the search engines. However, relying on these techniques would take a long time to build visibility. What we really want to achieve is a multiplier effect through word of mouth – more brand mentions. Be on social media, attract people to talk about you in their networks and gain likability.
4. Building thought leadership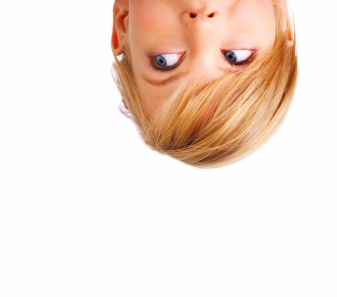 Thought leadership can be built over time by say, blogging consistently on tips, issues and opinions within your industry. This is best illustrated through an example. MailChimp is a business that provides email-marketing solutions for businesses. It has a dedicated blog that provides tips and views on email marketing, and has gathered large followings on both its blog and social profiles. Value add your potential buyers and show that you are the expert in your field. If they consider your company as the leader that knows what it is talking about, they would purchase from you.
5. Gathering positive online reviews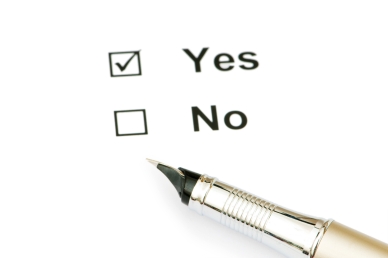 This point basically sums up all the points above. The key idea of being on social media is to build online credibility and generate positive reviews. A review can be in the form of a blog comment, a good conversation with a customer, or even the way you handle a demanding customer via Twitter. All these reviews would be searchable on the web, acting like your advertisements.
In Enquiro's Business to Business Survey 2007, it was revealed that search engines remain the most popular source of information for B2B buyers. Besides relying on search engine marketing, creating social presence on the web could help differentiate your business from competitors.
–
For more marketing and social media news and info, connect with us via Twitter and Facebook.
Stock photos powered by pixmac.