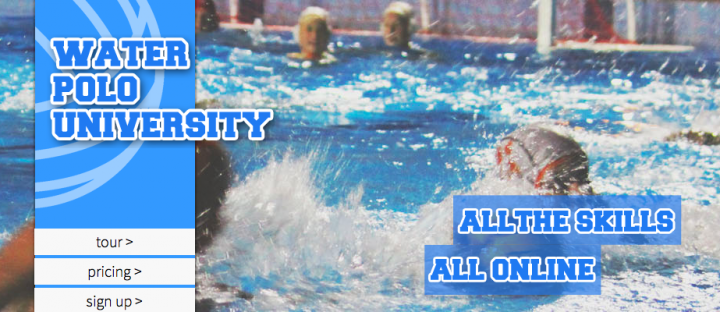 We don't hear too much from startups coming out of Australia at Tech In Asia, but once in awhile we hear of some very interesting niche companies. This time, it's sports tech.
SportsTech Australia is a not-for-profit organization dedicated to innovative businesses around sports. It's hosting the Sports Club Management Expo on November 17th. At the event, there will be five key startups that you might want to watch out for in the near future. Check them out:
In Your Corner – This is a web-based crowdfunding platform that leverages the power of social media to help community sporting groups raise funds and achieve their sporting goals.

SportsCards – This startup allows clubs to create custom trading cards for players and teams, complete with player statistics, photos and more. These can be used as promotional gifts, for fundraising, or as committee business cards. Of course, the idea capitalizes on fans' propensity for collecting player cards. And if we're talking about custom-made cards, you know the fans are going to come running.

Water Polo University – The first fully online e-learning platform for water polo, offering both players and coaches the opportunity to learn the fundamental skills of playing and coaching. It's like a Coursera for polo heads.

Fanfuel – turning the current sponsorship industry on its head by allowing athletes to be funded by their fans, including the capability to start campaigns and share the results. Basically, crowdfunding for individual athletes.

Team Bus – a web-based fundraising vehicle aimed at helping sports clubs, community groups and athletes realize their innovative potential.
Innovation in sports is not new. In the past few decades, in the US, we've seen the steady evolution of data miners taking over and revolutionizing baseball. The trend eventually led to the true story behind the movie Moneyball, starring Brad Pitt. The folks in Australia share this sentiment. According to Alex Mednis, founder of the Expo:
We understand that grass roots clubs need to tap into the energetic, fresh ideas of start-ups in order to get the advantage. By having startups exhibit at our expo, we want to help clubs improve their management and boost participation – essentially become bigger and better – and also help those startups build their client base further.