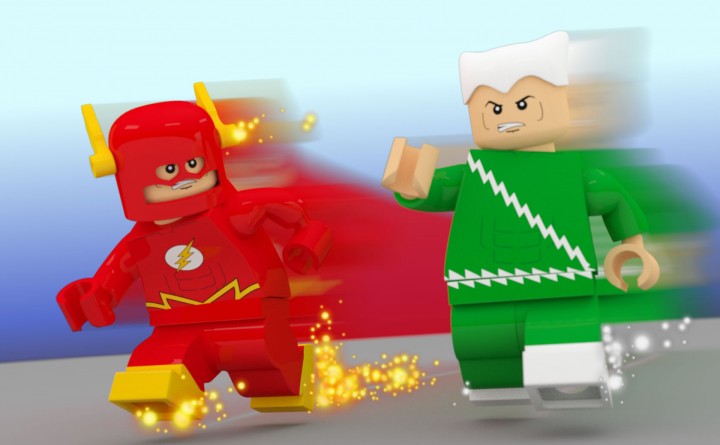 Flash sales are becoming an increasingly popular way to sell products online. We're seeing the trend grow among Chinese tech companies, most notably phone maker Xiaomi, but similar methods are employed by fashion ecommerce sites like VIP Plaza, and mobile developers like UCWeb. Note we're making a distinction between a daily deals site, which acts as a third-party retailer for group buying, and flash sales that allow companies to sell their products directly to customers online. This article focuses on the latter, which usually consists of a limited supply of a single product and a predetermined time window.
Reduce risk
Flash sales increase a company's control over the supply of a product. Xiaomi makes its phones in relatively small batches, for which customers register ahead of time. This direct-to-customer approach allows Xiaomi to more accurately gauge demand, saving it a ton of money on excess inventory and distribution to third-party vendors. Rarely will a company fail to sell off its entire stock in this way. On the downside, because the supply is usually purposefully set too low, a company can miss out on earnings from customers who didn't buy in time.
Entice customers
Flash sales are usually intended to sell out, and this creates an artificial demand. Just like the feeling a concert-goer gets when he or she buys the last pair of sold out tickets, flash sales create a sense of exclusivity and triumph. This makes products more desirable, and the effect works exponentially as more and more people take notice and want in on the action. However, some potential customers will be put off by the fact they have to wait around for a specific date and time to make a purchase, and will likely resort to a competitor's product.
The company doesn't necessarily even have to be selling something, though. We've seen this in public tests for new software and video games in the past. Last week, for instance, UCWeb used the flash sale technique to register users for its upcoming PC browser. Those who input their beta codes first were allowed in, ensuring that only the most enthusiastic users would help improve the product during testing.
Make headlines
As more people start watching more diligently, news media will want to ride on sensationalism surrounding the product. "Xiaomi's Single's Day flash sale shatters records as the company sells over 200,000 smartphones in under 3 minutes" is easy headline clickbait, although Tech in Asia has grown a bit weary of Xiaomi's sales numbers. And while official sales don't start until the advertised time, Xiaomi's customers book their devices days in advance, only requiring a confirmation once the sale has begun. This little numbers trick results in the flashy figures that follow each sale.
See: Japan's Flash Sales Frenzy Continues with Series B Funding for Luxa
Engage messaging app users
Flash sales are an extremely effective method to sell something on a chat app platform such as Line or WeChat. Xiaomi sold 150,000 smartphones in under 10 minutes on WeChat (another headline that writes itself). Line users have snatched up everything from branded iPhone cases to cosmetics. The instant and always-connected nature of messaging apps makes them a perfect medium for flash sales, and gives the companies access to the apps' massive user bases.
(Image credit: Flickr user Nick Royer)