Last year, Tech in Asia noted how accelerators have increased their presence in Asia. But this year has been special for a different reason: Several Philippine startups received funding. The startup scene in the Philippines just started to really blossom in the past year or two. So seeing Philippine startups getting recognized by global investors is a good sign.
As the year comes to a close, we decided to do a quick annual round-up of the startups in the Philippines who caught the attention of investors.
Funding announcement: February 2013
Before PayrollHero officially launched, it pitched and won second place at Tech in Asia's Startup Arena Jakarta. It shared how it promotes employees' work productivity and happiness through its web- and mobile-based biometrics.
Then, early this year, the startup successfully raised around $1 million seed funding from international investors such as 500 Startups, LX Ventures, The Futura Corporation, and others. It also revealed plans to expand in Southeast Asia.
PayrollHero continued to earn recognition this year as they emerged as one of the winners in the annual pitching competition ON3. It is also continuing to develop its platform. One of the additional features it added to the platform this year was analytics, through which both the administrators and employees can track attendance patterns during different weather situations. It also considers itself the king of selfies, with over 700,000 photo captures as of this month.
Given the rate of PayrollHero's progress – it's been active just over one year – we sure expect more surprises from the startup next year.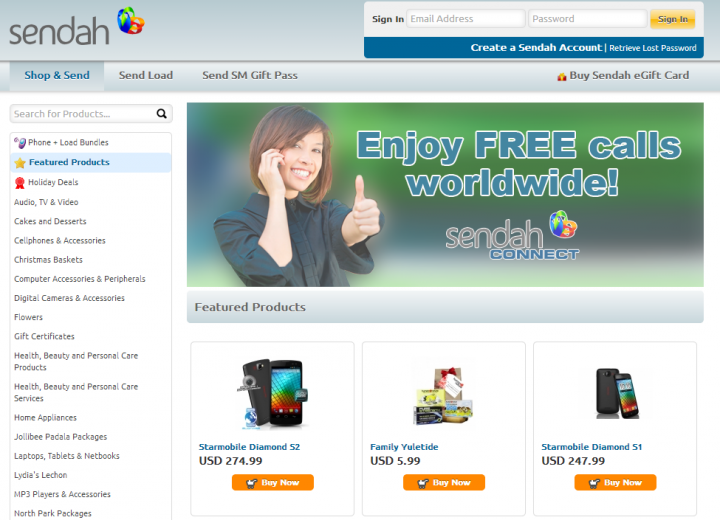 Funding announcement: June 2013
Founded in 2010, Ayannah is a gift-remittance service for unbanked overseas Filipino workers. Cash remittance services are one of the mainstream options for overseas workers outside the Philippines. This is exactly the reason why Ayanna stood out.
Through Sendah and Sendah Direct, overseas workers can now send cash and physical goods such as toys, gift packs, medicines, gift certificates and even phone credits to friends and family back home. Its service is already deployed in around 7,000 retail outlets in the Philippines and it has processed over one million overseas transactions.
Just this June, it received a $1 million round of funding led by Siemer Ventures and Golden Gate Ventures. Following the funding, it set its sights towards expanding to new markets and maintaining revenue growth in the domestic Philippine market.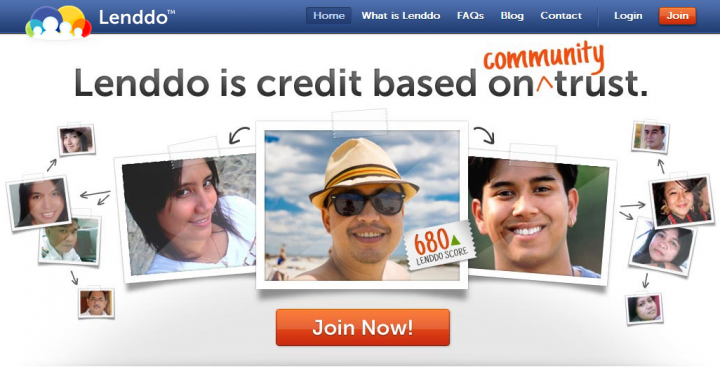 Funding announcement: October 2013
Since its establishment in 2011, Lenddo has changed the process of getting loans in the Philippines. It has put micro-lending online and used social media and big data as a gauge with which to approve loans. Lenddo uses a Lenddo score as a benchmark of its trustworthiness, in which social media accounts and friend circles on Lenddo play an important role.
Lenddo CEO for Asia Richard Elridge admits that success wasn't easy. But the team's dedication to the project helped keep Lenddo afloat to this day. Last October, Lenddo was able to raise $6 million from Philippine incubator Kickstart Ventures, Golden Gate Ventures, Skype co-founder Toivo Annus, and others. This year's funding is Lenddo's second round of funding as it raised $8 million of series A funding last year.
Lenddo already has more than 350,000 registered users globally and has expanded its operations in Colombia. We're just looking to see where Lenddo plans to go next in 2014.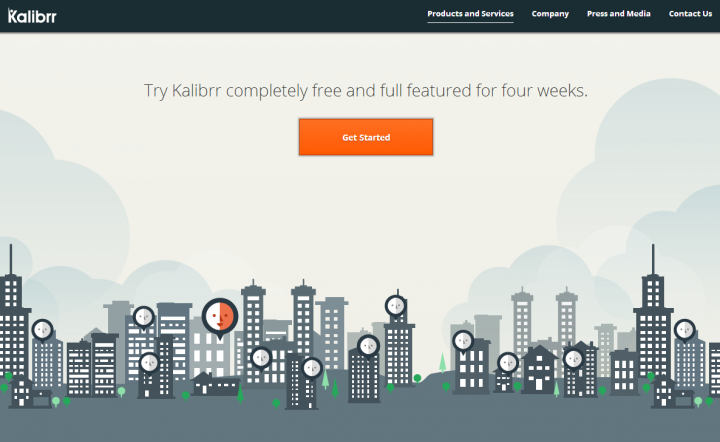 Funding announcement: December 2013
Kalibrr started in 2012 with a platform to teach Filipinos the right skills to get a job in a business process outsourcing (BPO) company. In 2012, it had around 700 users.
This year, the startup raised $1.9 million of funding from global investors Omidyar Network (co-founder of eBay), Siemer Ventures, Learn Capital, Kickstart Ventures, and several other angel investors.
Along with the funding it received, Kalibrr announced that this year the team has been working on a platform that will change the recruitment process in BPOs in the Philippines. Through its recruitment platform, applicants can create a profile, indicate skill sets, and take examinations without needing to go directly to the the employer's office. This can streamline the recruitment process for the human resources staff. Kalibrr's success with this new platform is something we will look forward to next year as it becomes available commercially.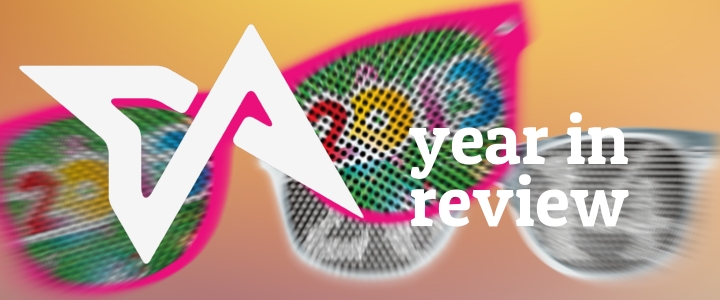 (Editing by: Josh Horwitz)