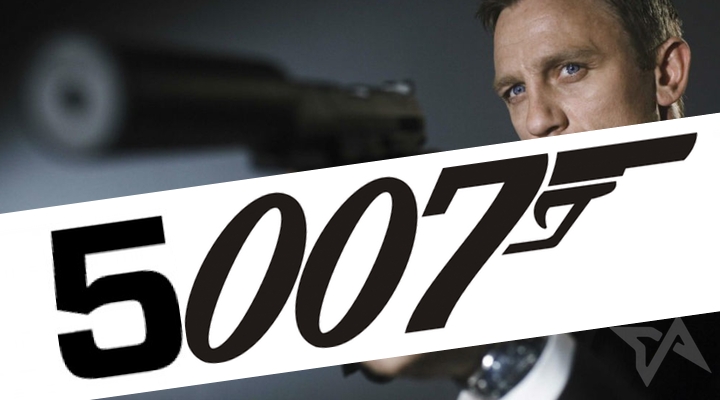 American tech biz accelerator 500 Startups has revealed its seventh batch of startups. The line-up includes five from Asia (Updated: We missed out one, so the list is bumped from four to five). So let's look at those:
Based out of New York and Bangalore, this is a service to help universities recruit students through social media. Time to delete all that swearing off of your Facebook page! The startup notes:
We helped Illinois Institute of Technology Chicago in reaching out to 100,000 prospective students across India, leading to 1,261 admission enquiries resulting in 37 application submissions.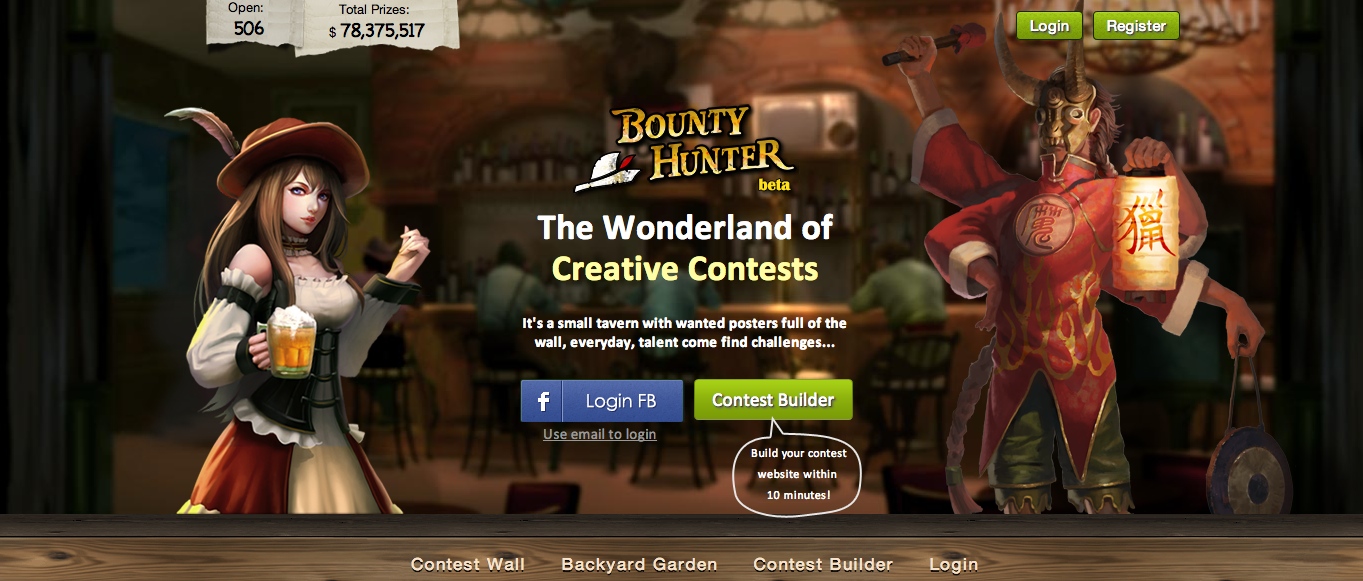 A contest platform for brands to run creative contests, the bootstrapping Taiwanese startup already has Google, Blizzard, Adobe, and Microsoft as customers.
Builk | Thailand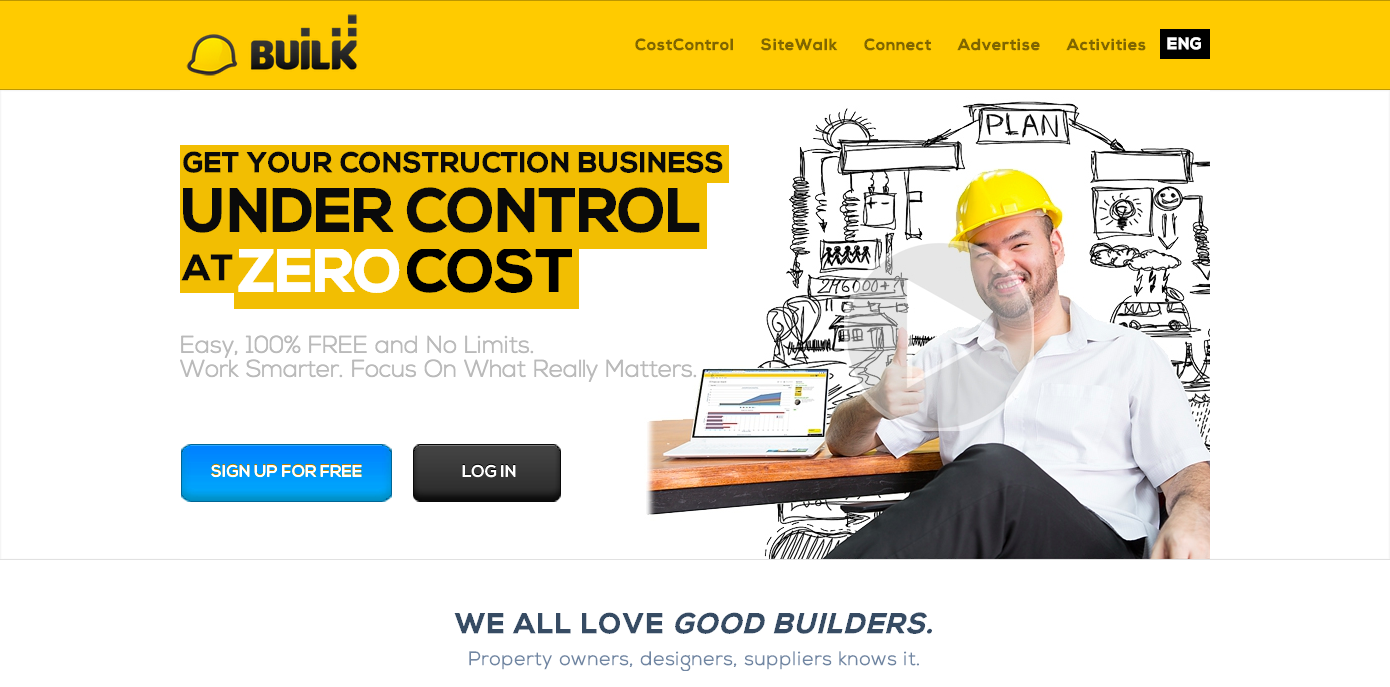 Builk has been around for over a year, and is a very promising Thai startup that we've discussed many times on this blog. Builk is a software-as-a-service (SaaS) platform that allows construction companies to manage their construction projects.
Also check out our interview with this startup's COO, Linna Kanoknitanan, a female exec in the very masculine construction industry.
Grata | China & US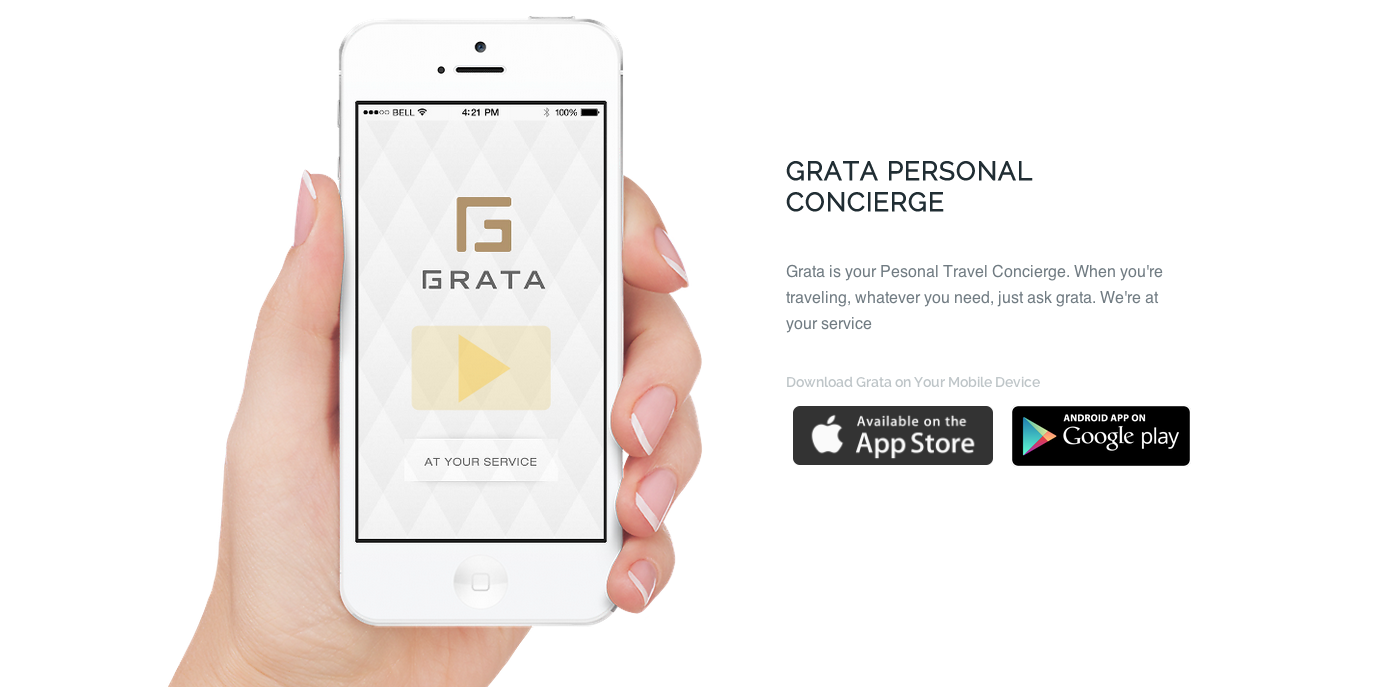 Built by three Caucasian-American founders who are fluent in Mandarin, Grata is a live, on-demand travel concierge on your smartphone. It's offered as a paid service to high-end brands like hotel chains and leisure facilities, who then give it to customers for free as part of their hotel/resort stay. As the team told us a few weeks ago, Grata has so far partnered with 25 hotel brands including Marriot, Hilton, and IHG.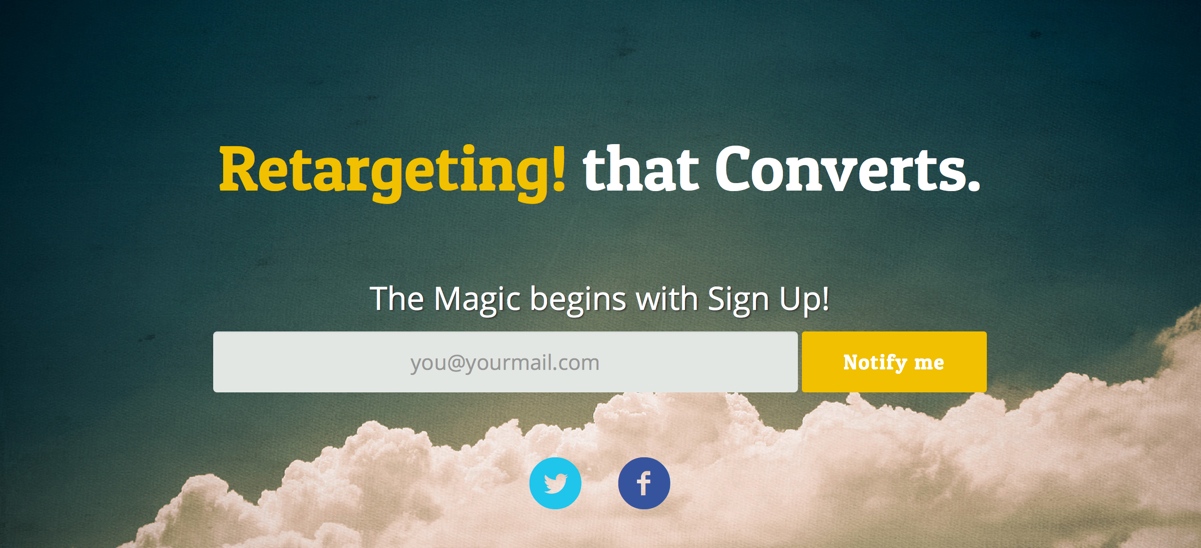 Banking on India's growing smartphone user-base, SilverPush deals in re-targetted ads on mobile.
---
There's a grand total of 30 in the newest batch, so check out the full list here.
(Hat-tip to Thumbsup for spotting this)
(Editing by Josh Horwitz)