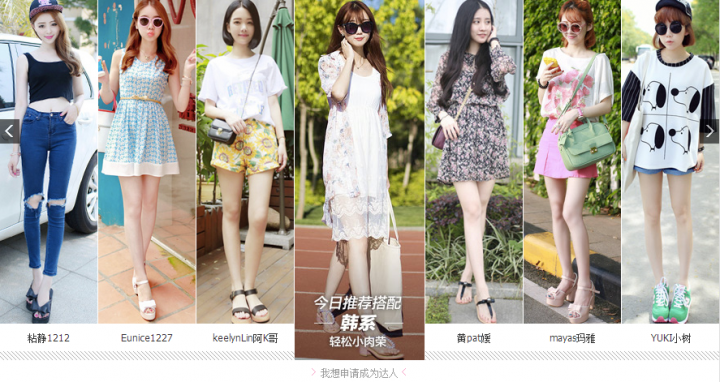 China's biggest Pinterest look-alike Mogujie (literally translated as "Mushroom Street") is now rocking more than 35 million monthly active users and has just raised a US$200 million round of funding, according to QQ Tech.
Goldman Sachs' Magnolia Fund led the investment followed by Zhixin Capital, Qiming Ventures, IDG, and Banyan Fund. Mogujie stated it will use the money to enhance customer experience, develop its team, and create an open-source community to support its ecosystem.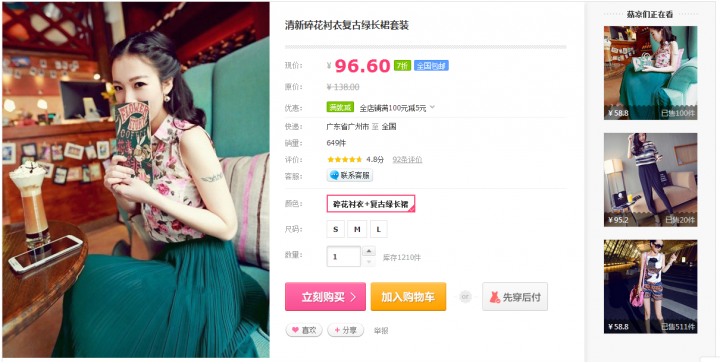 By the end of 2013, the company reported monthly sales exceeding RMB 300 million (US$48 million), with more than 60 percent of that coming from its mobile app. Last year, Mogujie launched an open platform for online vendors to create stores on its site, both consumer-to-consumer and brand-based. The API allows merchants to sync their entire stock with their existing shop on Taobao. The women-oriented startup also operates its own daily deals site.
See: Pinterest pins down pan-Pacific plans with launch of Japanese site
The team at Mogujie has certainly found a sweet spot in social commerce that it's had no trouble capitalizing on. Back in 2012, the site's founder explained that the then-2.2 million daily active users browsed 750,000 items on Taobao every day, of which they bought 60,000. Fast forward to today, and that number has likely grown exponentially.
This latest round of funding effectively doubles Mogujie's valuation to US$400 million. After its last undisclosed series C round led by IDG in 2012, the company stated it was worth US$200 million.
(Source: QQ Tech)