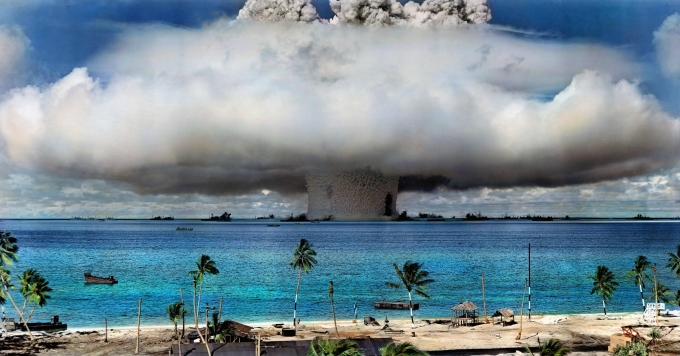 A couple weeks ago we looked at some data from Tuan 800 that suggested things were pretty bad for China's group buy industry, with more than 2,000 sites closing in the past nine months. But this morning, the Chinese E-Commerce Research Center has released a report with numbers that are even more grim: 2,859 sites have closed in just the past six months. That leaves just over 3,200 still in operation; apparently, the numbers haven't been that low since 2010.
The report also says that the group buy industry did 14.6 billion RMB ($2.3 billion) in business over the first half of this year; that's up 126 percent over the first half last year. But most of that money is going to the top players; other sites are dying off. In fact, the industry as a whole hit a death rate of more than 48 percent, according to the report. Yup, that means that in the past six months, basically half of China's group buy industry died. (Hey, we told you that winter was coming a year ago, people. Apparently Chinese group buy startup CEOs don't pay enough attention to our blog.)
The report also says that surviving group buy sites seem to be shifting away from foods and services to offering deals on luxury items, where profits are higher.
What's a little amazing is that people are still founding new group buy sites in China. For example, the report says that two new group buy companies were created in the last ten days of June, and in the second quarter of the year more than 50 previously-defunct group buy sites were resurrected (although that number is less than half what it was in Q1, so this may not be good news).
Let's just be frank about this, people: stop starting new group buy companies in China. At more than 48 percent failure, your chances of success in the group buy industry are only slightly better than your chances of survival would have been if you had bought a ticket for the Lusitania on the trip during which it sunk or had been living in Hiroshima in 1945. So stop doing it! Your chances of success have got to be better with some other kind of of company!
[via Sina Tech, Image Source]