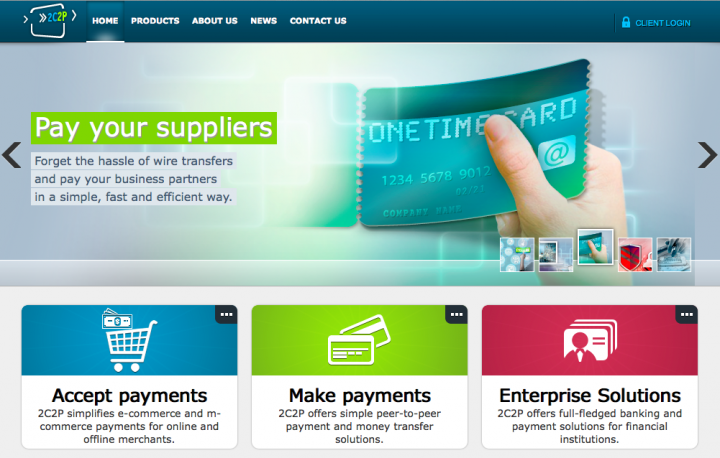 It seems like 2014 will be a big year for a Singapore-based payment solutions provider 2C2P. Following its US$2 million series B funding, 2C2P and Myanmar Citizens Bank announced Burma's first mobile point of sale (mPOS) solution, iACCEPT, in partnership with Myanmar Hotels International Group, to accept MasterCard and Visa international credit and debit cards.
iACCEPT is a 2C2P-owned mobile solution that turns iOS and Android phones into a mobile point of sale system by attaching a small card reader that can read magnetic stripe cards and EMV chip cards. It enables merchants to use the POS right in front of the customer. To begin with, hotels under the Myanmar Hotels International Group will accept payments inside guests' rooms to allow in-room express checkout.
iACCEPT claims to run on the highest security standard recognized by the payment industry.
The Burmese market is nothing new for 2C2P, which is now valued at $USD 16 million. Earlier this month, it introduced a non-mobile point-of-sale service with Visa and Mastercard to the country.
(Editing by Paul Bischoff)