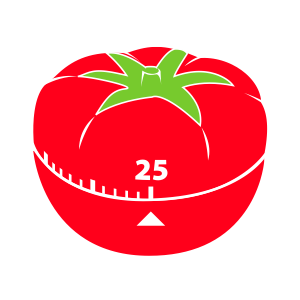 Lately, with many task-management tools and apps readily available in the market, it is definitely a tough task to stand out as a must-have getting-things-done (GTD) app. Though some may be jam-packed with many supposedly exciting features, it all means nothing if the app or site is a hassle to use. It's at times like these when we just want to look for simplicity in an app that promptly delivers what it promises.
The name and concept behind Pomotodo is derived from the Pomodoro Technique, a time management method developed in the late 1980s which aims to help individuals increase efficiency by managing tasks in 25-minute intervals 1. This startup was founded by a duo from Hunan province, China, and officially launched its service this year.
Founder Sun Liang shared that Pomotodo was actually meant for internal use for his team, and the main motivation behind its creation was to present a simple yet effective means for them to focus and complete their tasks at hand. It was then developed some more and released to the public. He also mentioned that there are indeed numerous competitors around in the market, and we have found similar Pomodoro-inspired tools such as My Little Pomodoro and Pomodoro Plus HD on iTunes, but the startup developers are unfazed. He notes Pomotodo is straightforward, simple, and comes at no cost at all.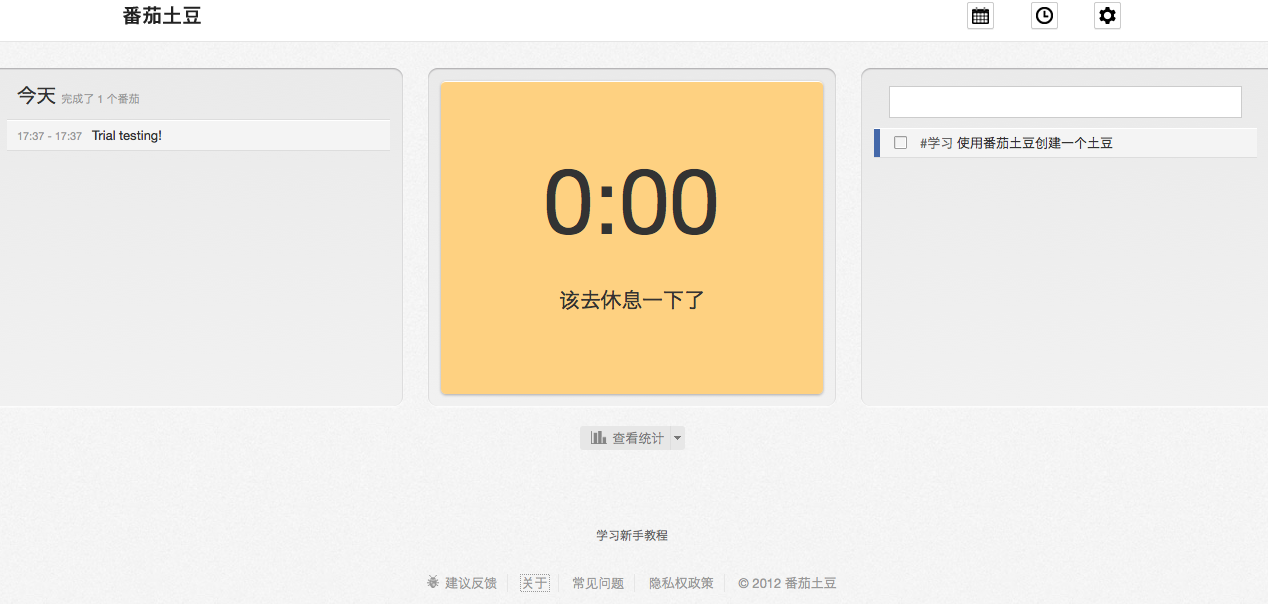 The main interface might look a bit too minimalist, but it really serves its main purpose as a task productivity tool. New users will be brought through a quick tutorial, though it would be great if they could also explain the Pomodoro technique or how the 'Tomato Timer' worked. I was initially puzzled as to why it was strictly preset at 25 minutes, prior to understanding what the Pomodoro Technique is about. Compared to other similar services, the advantage of Pomotodo is that it tracks work progress, and also provides a handy tool for users to note down their to-dos.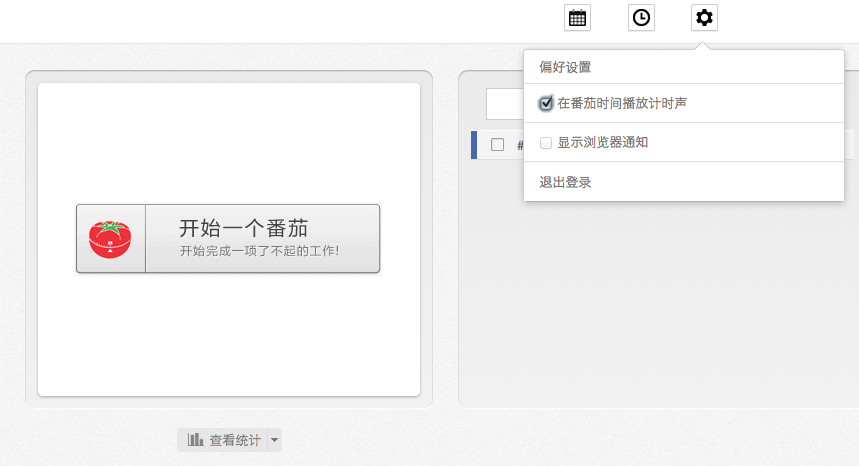 While performing the task during the stipulated 25 minutes, users can choose to play the 'timer ticking' sound via the settings menu if it helps to create a greater sense of urgency in order to feel more motivated to finish the task faster. However, it might not be music to the ears of some users, so thankfully the timer ticking is optional. After your 25 minutes is up, users are entitled to a five-minute break (also referred to as the completion of 'one Tomato') before continuing with the next 25-minute segment.
Currently, Pomotodo is only available in Chinese and accessible via web browsers. For English readers who are keen to try out Pomotodo, fret not as the team is planning for an English release in the near future, along with development for Chrome web browser extension and mobile app versions for both iOS and Android platforms.
Head over here to give Pomotodo a shot, and see if it does help to improve your work efficiency today.
Chinese users will notice the fun name it has in that language, which translates literally as 'Tomato Potato'.↩