In case you are not going to make a good use of our Indonesian web and mobile travel startups list to arrange your Eid Al-Fitr holiday, you may as well spend your holiday by playing these 20 superb Indonesian-made Android games that we compiled and sorted based on their number of downloads.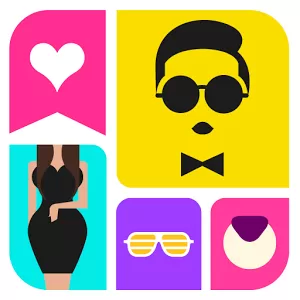 The ever popular quiz game that challenges your knowledge on famous characters and people, it has even received props from Korean star PSY. Currently you can guess on around 1,000 images that are handcrafted by startup Indonesian startup studio Alegrium.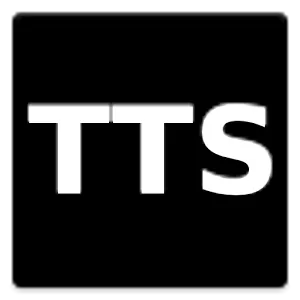 Teka Teki Silang takes the conventional crossword puzzle into Android. Players can choose from 250 crossword puzzle sheets, buy coins to unlock letters, and connect to Facebook to ask your friends for answers or simply share your achievements.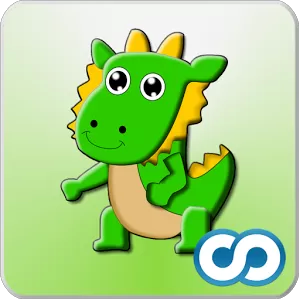 Onet is a fun pokemon matching game developed by Grafian Software Crafter, where players need to remove all tiles by matching two images. Tiles can only be matched if there is no obstacle between the tiles and the route it takes to get in between those tiles must be less than three turns. You can choose to play with 10×6 tiles or a more challenging 16×9 tiles.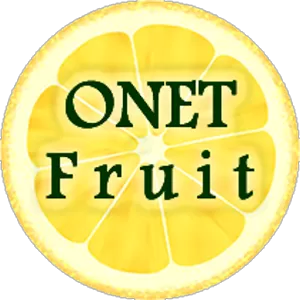 Onet Fruit is just like Onet, but instead of matching pokemons, you are going to match fruits. The gameplay is very similar to Onet, but the graphics are an improvement over the pokemon version. The images are much more high-res compared to its pokemon counterpart, which you can clearly see pixels.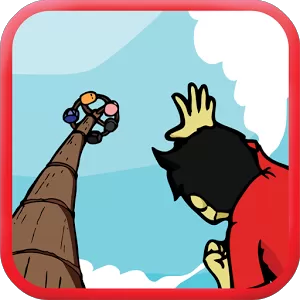 In the wake of Indonesian independence day last year, Amikom Game Dev released Panjat Pinang. It's a sport that is usually played to celebrate Indonesia's independence by having players climbing greased-up areca trees to reach for the top to grab a prize. To make the game more challenging, Amikom modified the gameplay by having those goodies drop down from the top of the trunk and players have to avoid them by dashing left and right.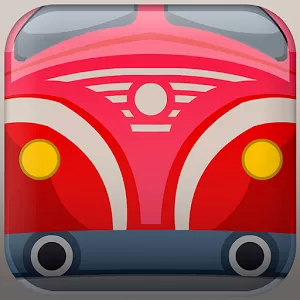 Created by TouchTen, the game was even selected by Yodo1, a Chinese game publisher, to be localized as a Chinese version. Train Legend is basically a puzzle game where players need to get trains to different train stations across lots of junctions and overlaps without causing a train crash. This February, TouchTen entered a partnership with Gimmie to bring prizes to its players.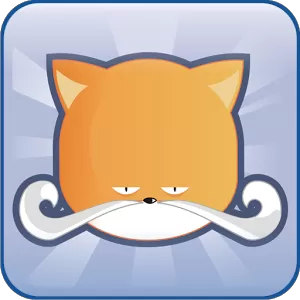 If you are a fan of the traditional game Snake and Ladders, then this might be the app for you. Brought to you by the same developers as Panjat Pinang, Ular Tangga supports Bluetooth-based multiplayer, and if you are bored with the classic snake and ladders decor, you can choose to play in a more modern way (elevators instead of snakes), with a space theme (rockets), and a classical buildings theme (stone ladders).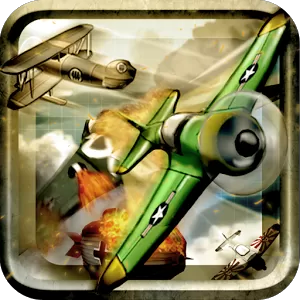 While you can endlessly run with Temple Run, with Infinite Sky you can endlessly fly with your aircraft and shoot other planes. The game is very similar to the classic arcade aircraft shooting games that you played on your original PS or older consoles, but with Infinite Sky, you are playing in 3D. Infinite Sky won first place at the Indonesia Game Show 2012 in the smartphone category.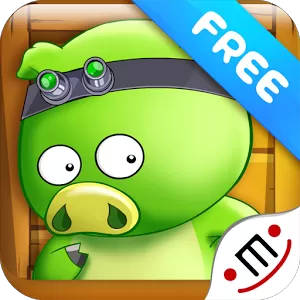 Based on the story of the big bad wolf and the three little piggies, Push The Box, as the name suggests, challenges players to save the three little pigs by pushing boxes around. Once the road is clear, you can walk through to the piggies to save them. It can get a little tricky though, since there's no undo button, so be cautious with which boxes you are moving. The game won the runner up prize at the Indonesia Game Show 2012 in the smartphone category.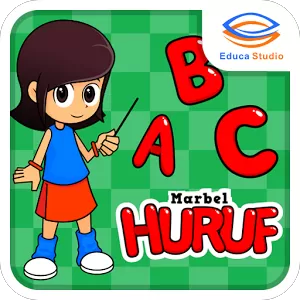 With over 30 games to choose from, Marbel Belajar series is a collection of free educational games made by Indonesia's Educa Studio. The most popular of the series is Marbel Belajar Huruf (Marbel Learning Letters) tops over 100,000 downloads, which makes it number ten in our list. One of the series, Marbel Belajar Membaca also won Rock Star Dev 2013 event in 'new rock star' category.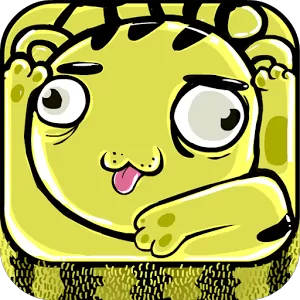 If you are familiar with Parampa, Klompencapir is its Android counterpart. Klompencapir, is a sort of IQ test with tricky but amusing puzzles, making it really fun and enjoyable. It's easy to get caught by not thinking clearly about the question.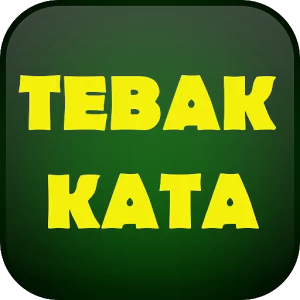 Much like crosswords, Tebak Kata (guess the word) challenges your vocabulary in ten categories with over 200 words to guess. You will get three hints, each will appear after ten seconds. The game doesn't give scores, so you won't get penalties for answering late. The game is developed by Apitut Interactive.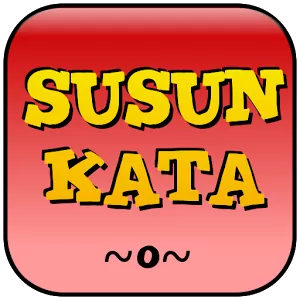 If you are good at anagrams, this might be the game for you. It's very simple and straightforward, with 500 words to guess from 20 categories. If you are stuck in a particular word, you can get daily character and picture hints. The game is created by the developer of Tebak Kata.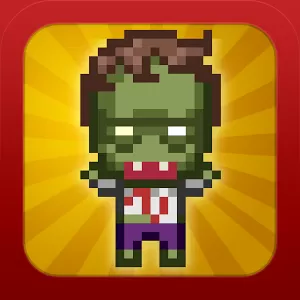 With Infectonator, you turn people into zombies instead of killing them. Infectonator is brought to you by Toge Productions but the game is published under Armor Games. We have reviewed the game fully here.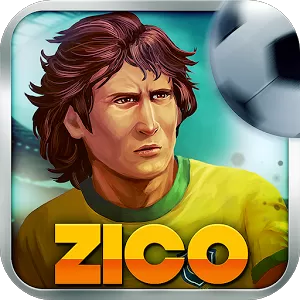 Zico is a casual 3D free kick game that also tells the story of Zico's footballing career. There are three main stages inside the game located in Brazil, Italy, and Japan, countries where Zico played professional football. For now the only available stage is the first one, with Italy and Japan being released later. The game is made by TouchTen in collaboration with Zico, the legendary Brazilian footballer.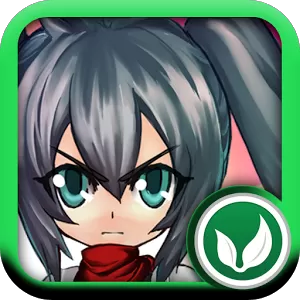 Trigger Knight is a mini survival RPG game. In this game, you would play as a knight constantly running and defeating any enemies that you encountered while at the same time collecting weapons, armors, healing items and gold.

If you want to kill zombies with a twist, try Cute Kill. In Cute Kill, you will be playing as a baby shooting at zombies. The story begins as the mother was kidnapped, and you have to play as the sister-baby combo to get to a secret island base to rescue the mother. Check out our review.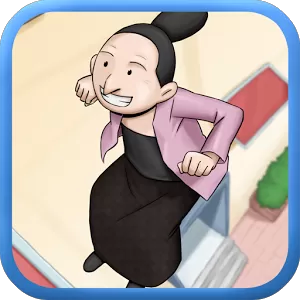 When a grandson is abducted by an alien, the sky is not even the limit for grandma. The game is very similar to Doodle Jump where the player tilts their screen and jumps by stepping on some platforms.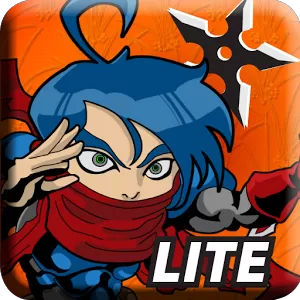 Enjoy throwing kunai and slashing your ninja enemy to save a princess. Legend of Majumaru is a simple action-arcade game where you will be playing as Majumaru, and you can choose to play in story mode or bonus mode.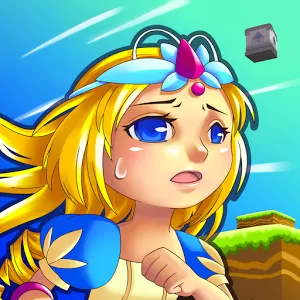 If you are tired of saving princesses, you might as well play the princess and save yourself. Run Princess Run is exactly that. Guided by a good fairy godmother that can bend the earth to make way for you under your direction, you are in an endless quest of trying to escape from the evil witch.
---
With increasing numbers of Indonesian game studios developing or porting their games for Android, we would hope that in the near future Google can help those game studios further monetize by enabling merchants in this country to sell premium games and in-app items. In the meantime, we hope this list can find you well in enjoying your holiday.