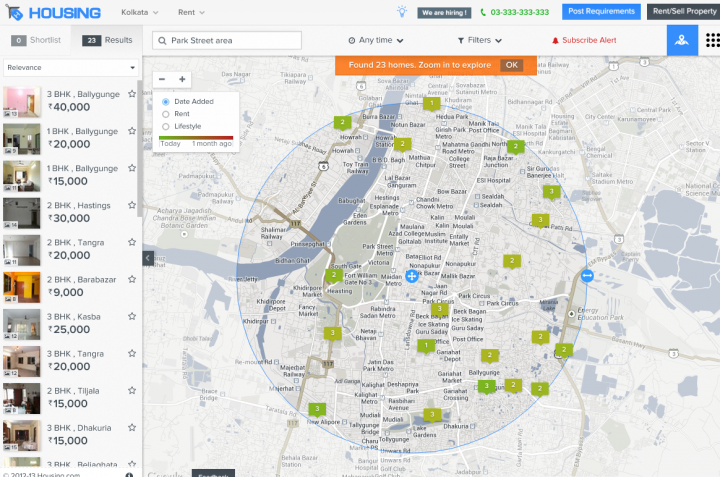 India's real estate search portal Housing.com would easily be the envy of its rivals or any other established company. This start up is just one year old, but it's already raised three rounds of funding and is still on a hiring spree.
Housing is a tech startup started in 2012 by 12 students from the Indian Institute of Technology Bombay (IIT-B). Many in the group have yet to graduate.
Housing's website and mobile apps serve as a search engine for people looking to rent apartments in several major Indian cities.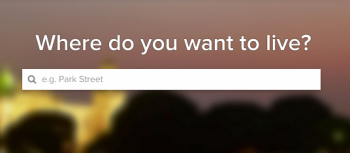 In recent months, this Mumbai-based startup has been recruiting on IIT campuses throughout India, hiring some 45 more students. It now employs a total of 100 "IITians". This is a bit unusual as it's usually the big tech companies or MNCs scouting IITs for new hires, not startups.
"Housing is all about the people it has and the ideas they bring. We understood the very first day that great companies are built by amazingly talented people doing work that makes them feel proud," says Advitiya Sharma, co-founder.
The portal's tech talent pool consists of software developers, data scientists, business intelligence experts, and more. In fact, the third round funding of $2.5 million from Nexus Venture Partners last June has largely been invested in building a data science lab and strengthening search results along with data collection and mining.
Housing's journey founded in June 2012 with a simple idea for property search on the web. It slowly expanded to mobile apps for iOS and Android as it added more cities. It also added buy and sell capabilities on top of the existing rent and lease functions.
Today, this property search portal is available in 11 top Indian cities including Mumbai, Gurgaon, Delhi, Hyderabad, Pune, Bengaluru, Noida, Ghaziabad, Faridabad, Chennai and Kolkata. It now offers search for paying guest accommodations as well as open land plots.
(Editing by Paul Bischoff)