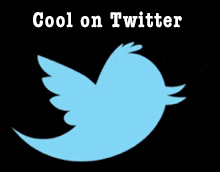 There are many other things that people use Twitter for.
It can stretch from getting real time news to catching bicycle thieves. We always thought it was the users who have made Twitter what it is today.
So, here are 14 +4 cool things people do on Twitter that we would say, defined this micro-blogging site. We have updated 4 more on top of what we had last year. Enjoy the list.
–
1. Dump your partner
The action isn't cool. But the choice of medium is. Dumping someone can be tough, especially when we have to confront the person face to face. A survey reported by Reuters revealed that to avoid the awkwardness, many chose to do this over the Internet. But only a small group of people chose Twitter.
2. Create a personal brand
@askaaronlee has built his personal brand though Twitter. Besides job opportunities, he got invited to big name conferences like iStrategy and met several directors and influencers in the digital media sphere.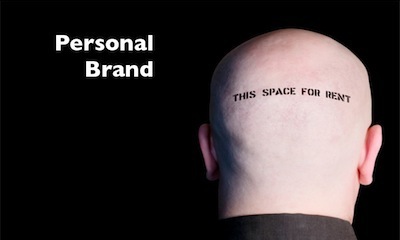 3. Advertise
Twitter launched its ad products this year. They include analytics, promoted tweets, suggested users and promoted trends. Early adopters are happy so far.

4. Meet people, build connections
If Twitter's suggested users aren't cool, try Hashable's. Meet connectors and even be the connector. Hashable makes Twitter introductions more social.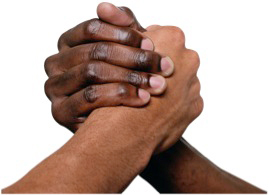 5. Learn things
Twitter is a great place to learn new things. Camera tips? Stunning facts? How to change a diaper? Twitter has them covered. You can either learn through reading tweets or talking to other tweeters. As long as you are willing to open up to people from all walks of life, there would always be something for you to learn about.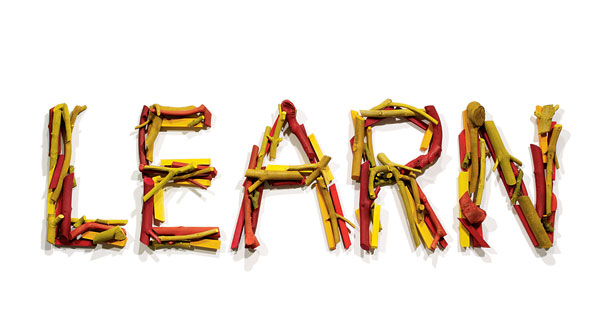 6. Get first hand news
Twitter's role in the Mumbai bombings was amazing, but it did not stop there. Think about the Iran elections and Typhoon Ondoy, Twitter was the place for real time news. Even surgeons are using Twitter during surgeries to update anxious family members about the progress of the patient.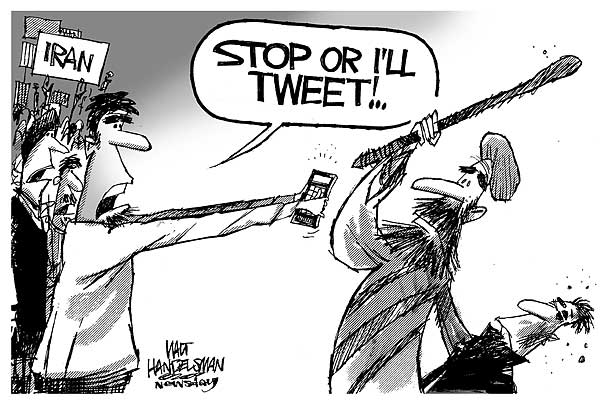 7. Get heard
We know how you hate automated phone answering machines. A feedback or complaint can take forever to get through and at the end of the day, the issue might not even be addressed. Businesses realized this, and found that Twitter could be the answer. Wholefoods, Starbucks and Dell are using Twitter as a customer service platform and as far as we know, inquiries and complaints are dealt with very efficiently. This could explain why more customers are turning to Twitter instead of Emails and phone calls for their problems.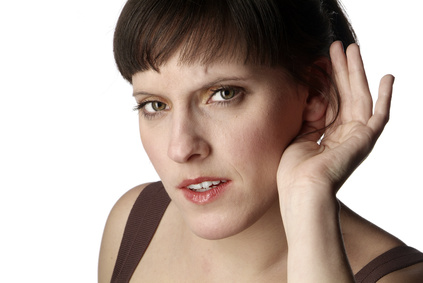 8. Pray
This is a very interesting use of Twitter. If you would like your prayer delivered to the Western Wall in Jerusalem, Israel, also known as The Kotel – Judaism's holiest prayer site, just tweet it to Alon Nir.
What Alon does is to print your tweeted prayer, cut it into a small note and place it in between the stones of The Kotel. He documents every trip he made to The Kotel on his website. No need to worry that your tweet was not delivered!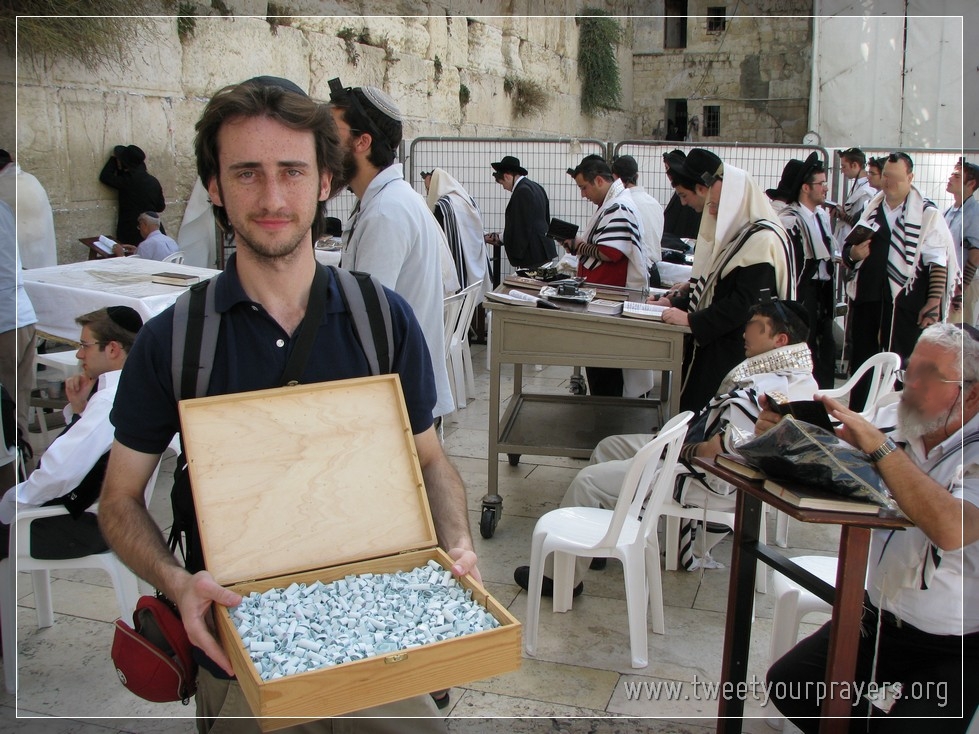 9. Keep memories
Beautiful memories should be kept forever, and that includes how often your unborn baby kicks you during pregnancy. Kickbee is a fetal kick monitor that sends baby kick updates via Twitter. Tweeting while traveling or during a wedding can also bring back great memories later (tag them so you find them easily!)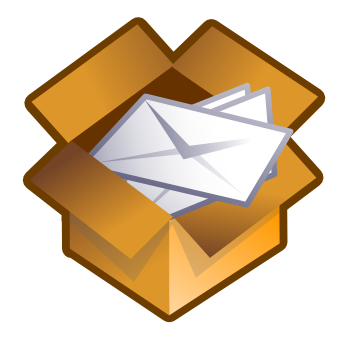 10. Make a difference
With Twitter, you can make a difference. Whether it is giving a billion people water to drink or to build a classroom in Tanzania, we can do our part as long as we are willing to.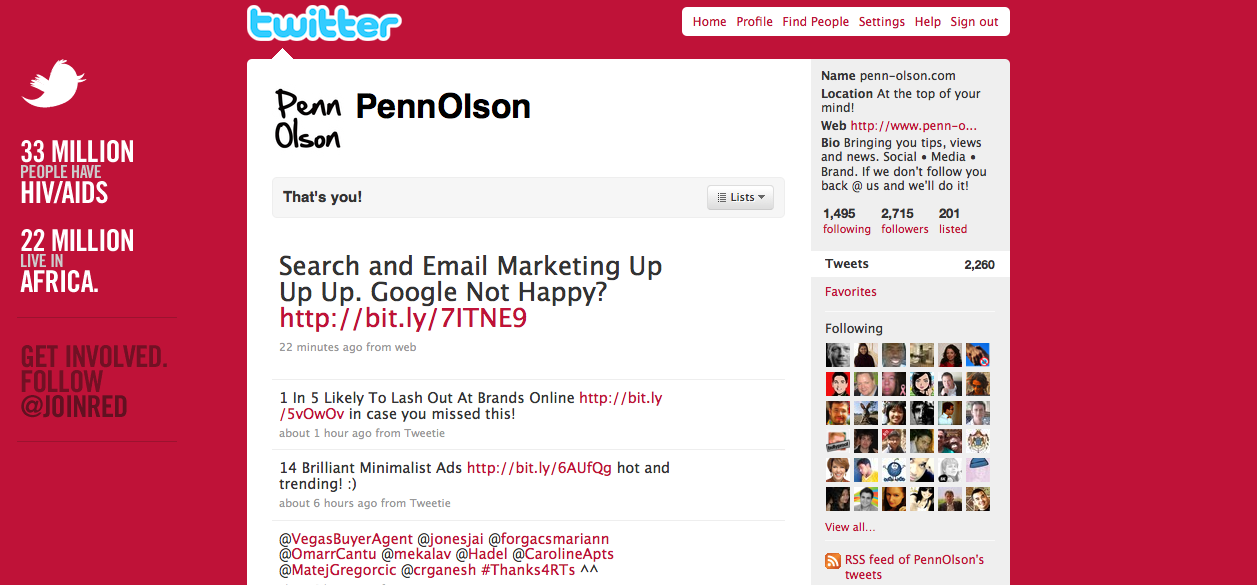 11. Monitor the house
I must say this is way cool. Dr Andy Stanford-Clark, a renown IBM engineer has placed hundreds of sensors in his 16th century cottage. Each sensor has its individual purpose. Some sensors report if a window is closed while others track energy consumption. Interestingly, one of the sensors works like a caller identification (Caller ID), informing Andy who's the caller at the other end of his telephone (regardless if he picks it up or not).
Try beating that!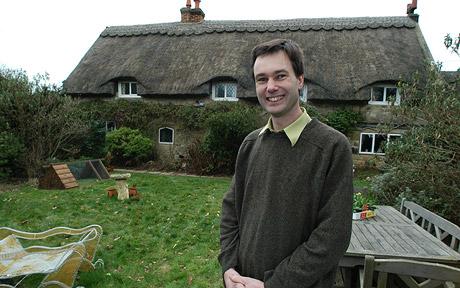 12. Catch thieves
If Twitter can help you monitor a house, it can also help the police. Local police take Twitter on patrol, updating citizens on their activity.
Also, in Boston, it is not easy to escape being a bicycle thief. With the help of the Twitter community, don't think you can get away from a crime like this.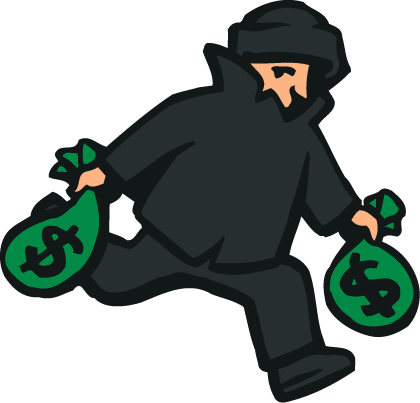 13. Offer/find jobs
If you find online job agencies and newspapers insufficient, you might want to try Twitter when looking for a job. Companies are also calling for future employees to apply for available positions.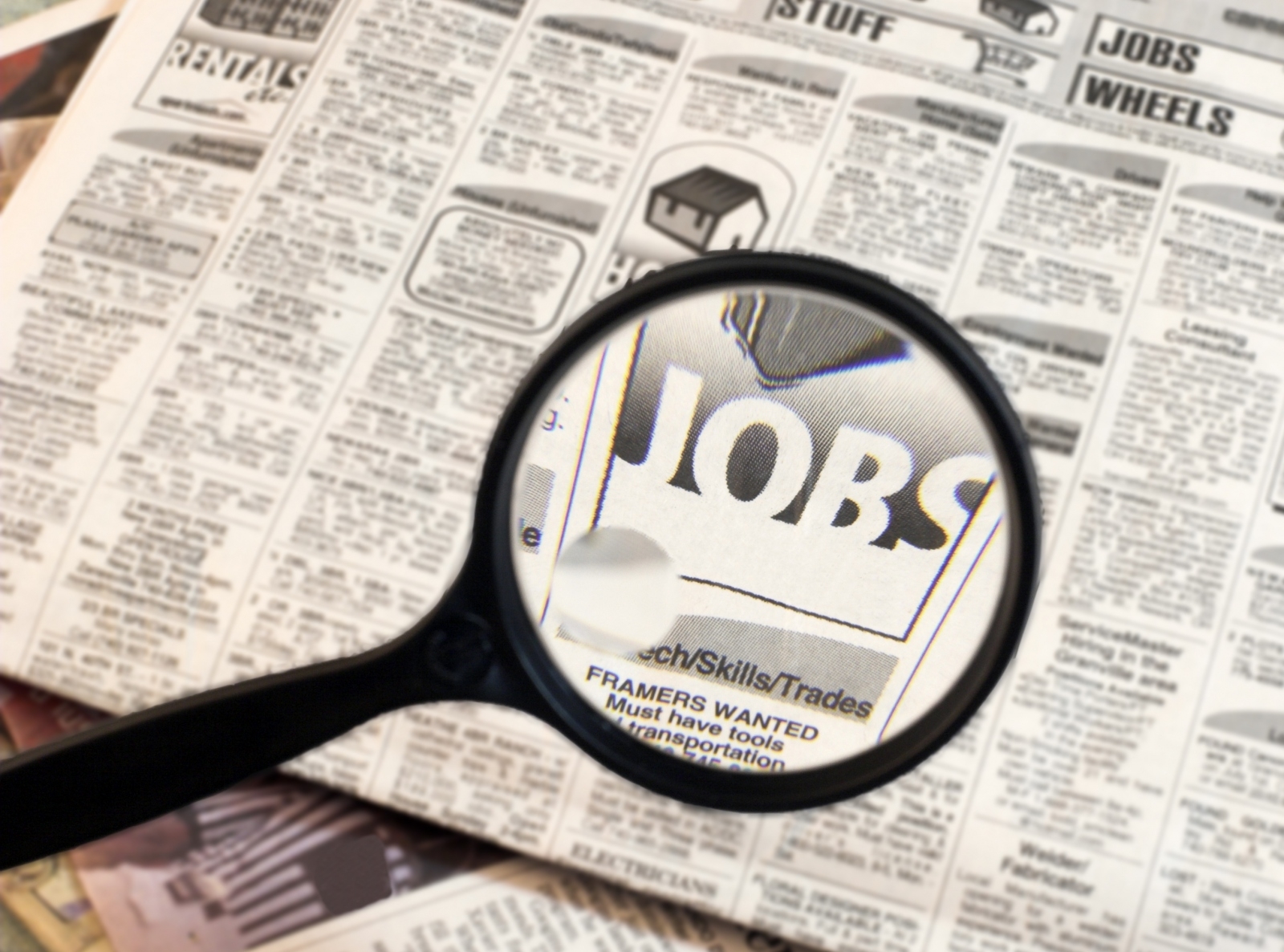 14. Monitor employees
Don't want to get caught slacking at work? Just remember not to tweet about it. Employers are watching our every move, finding a reason not to give us that bonus at the end of the year. Don't let Twitter ruin your plan for a new sofa.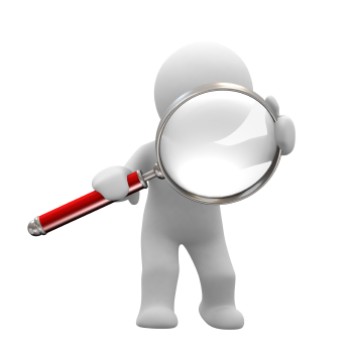 15. Make voice calls
Don't like making free calls via Skype? Then you might want to consider using Twitter to do the same job. Jajah@Call enables Twitter users to make free calls to other Jajah@Call users on Twitter. But here's the catch, the call will only last for a maximum of 2 minutes.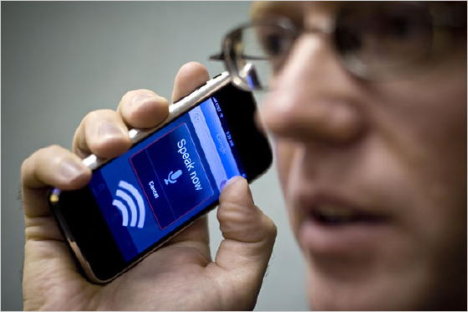 16. Create poems
Not too much of a poet? Twitter might be able to bring the Shakespeare out of you, well, at least with the help of a thousand others. The longest poem in the world is composed by aggregating real-time public Twitter updates and selecting those that rhyme. It is constantly growing at 4000 verses a day.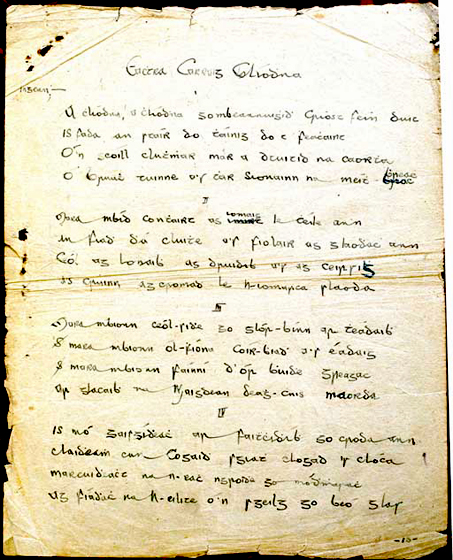 17. Get updated on promotions
We found out that people, especially women welcome discounts and coupons on social media. Since you love it that much, we will share with you how to find the best online deal with #sale! Also check out Twitter's @earlybird for early bird deals.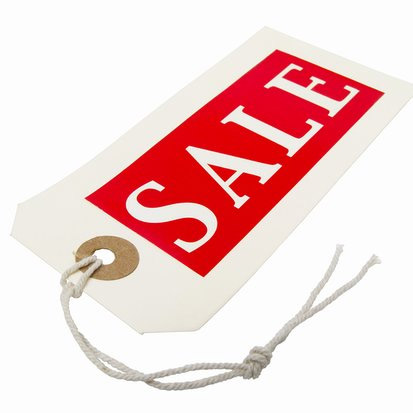 18. Curb drunk driving
If nothing so far managed to stop those drivers from drunk driving, maybe shame could finally do the trick. The names of those charged with driving while intoxicated (DWI) between Christmas and New Year's Eve would be published on Twitter. Don't think your neighbors don't know what you did last night!