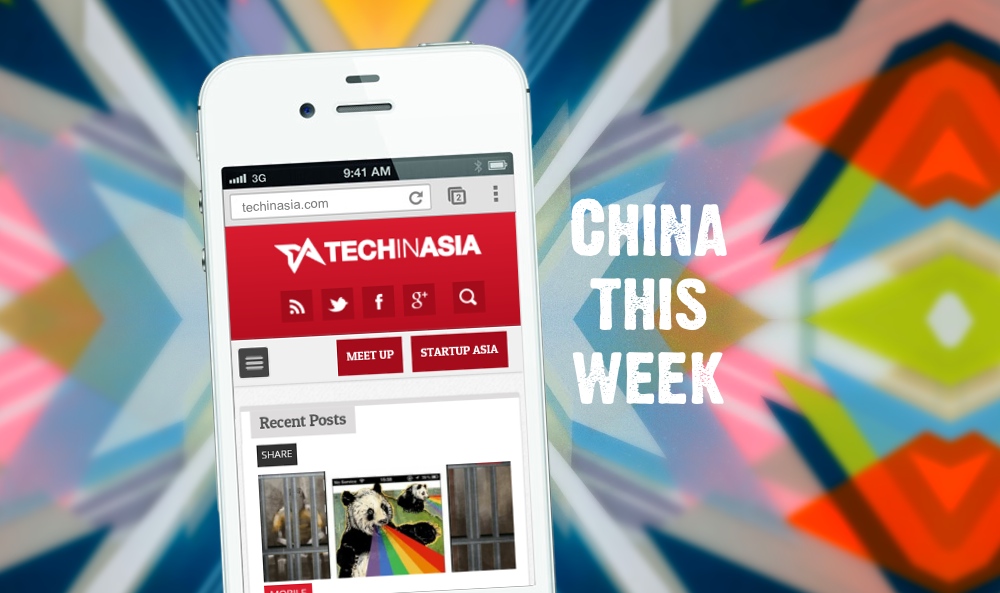 Did you miss your regular fix of China tech news this past week? Worry not! Grab a cup of coffee and peruse through these must-read stories!
---
The router will be available in a special "commemorative engineer's beta" version that comes packaged in a beautiful wood case.
---
It seems Huawei won't be content to sit back and let Xiaomi get all the glory for selling low-cost, high-performance smartphones.
---
The new Tesla China site is at Tuosule.cn. Remember that Tesla Motors has lost the rights to its English name in China due to a copyright troll who claims he's using the moniker in his own EV research.
---
These new financial services have been a popular alternative to traditional state-run banks, which have higher barriers to entry and lower interest for average citizens.
---
China Mobile's big 4G turn-on, which is happening across China today, was supposed to be the day – rumors long suggested – that the world's biggest telco gets the world's most fancied smartphone. But that doesn't yet appear to be the case.
---
Despite not having much to show for its business, Smartisan has just wrapped up series A funding worth RMB 70 million ($11.5 million).
---
Less than two weeks after the government hammer came down on Bitcoin in China, the People's Bank of China (PBoC) has struck another blow.
---
BTC China's site has been crippled due to a massive influx of users flocking to withdraw their funds.
---
In this new version 5.1 of WeChat, users can pay to do a lot of things.
---
The telco, China's largest in terms of subscribers, will spend more on subsidies next year to boost its on-contract phone sales to customers.
---
This Android app launch comes six months after the search engine company released Baidu Guard for Windows PCs in China.
---
The figure comes from data for October, and is the newest available right now.
---
Somewhere in China, someone is about to purchase a movie ticket on his or her smartphone. And that ticket purchase could tip the power balance between two of the country's biggest companies.
---
The investment cash comes from DCM and online travel booking company Ctrip.
---
No other details are available yet.
---
That's all for this week, folks! For our full spread of China coverage, you might like to subscribe to our China RSS feed.