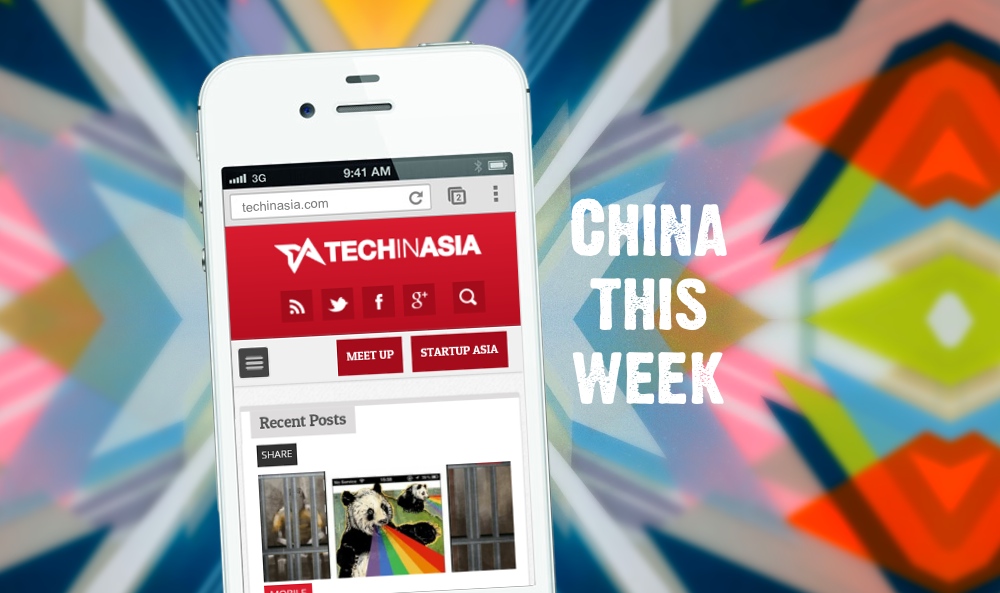 Missed out on China news last week? Fear not, here's our roundup for your weekend coffee reading.
---
The company is already seeking a Series B round to expand overseas, according to its vice president. Other Chinese exchanges haven't shown any interest in going international, but it's unclear what distinct advantages OkCoin has over other exchanges.
---
The telecom looks set to roll out two protocools – TD-LTE and FDD-LTTE – and it's not really clear as to why.
---
FunPlus isn't as well-known internationally as media darlings like King.com or Supercell, but it's worth keeping an eye on if you're following the mobile games industry. The company has seen strong traction with its "Family Farm" titles in many markets around the world.
---
You've probably never heard of Maimaibao.com, a website that's specially designed for mobile commerce on sub-3G phones. Tencent's a believer, and just sealed the deal on a $100 million investment for the company with some help from Sequoia Capital and MediaTek.
---
If you're keeping track of MAU's for messaging apps, China's WeChat is at 355 million. No updates yet on international users – early last year that number was at 100 million registered users… so with no further news on that front, we'll continue assuming WeChat (or Weixin, as its known domestically) is a 'China-only' joint.
---
Tencent reported during its earnings call for the year 2013 that ecommerce revenues made up 19 percent of its Q4 revenues. The company admitted the spike was due to China's 11/11 annual sales blitz, and not due to WeChat's slow foray into ecommerce. Even so, for future earnings calls, watch this data point – as WeChat retail starts picking up speed, expect ecommerce revenues to even out with Tencent's revenues from PC gaming.
---
Alibaba sunk some cash into Tango, a California-based chat app with 70 million monthly active users and no market dominance (to our knowledge, though the founders claim it's strong in the US, Western Europe, and the Middle East). For the time being, the deal looks to be a 'learner' for Alibaba to help it feel out consumer behavior in the US, along the lines of its previous investments in Shoprunner and Quixey.
---
Big screen phanatics rejoice, the Xiaomi phablet is coming your way.
---
The more loyal China Mobile customers switch to iPhones, the more likely they are to ditch China Mobile when another carrier offers the next iPhone at a better price.
---
Smartisan, a little-known Beijing-based software firm, received an unusually large amount English-language press coverage last year after holding a flashy press conference where CEO Luo Yonghao openly announced his intentions to "kill Apple" (startups looking for coverage on Tech in Asia, take note! Actually, please don't.) They've now reportedly closed another funding round and will unveil their first phone in May.
---
It's UCBrowser, owned by UCWeb, and it's big in India.
---
The OnePlus team has done a decent job at hyping up it's new phone, but it's yet clear how the OnePlus One adds up.
---
China has tons of Android app stores, most of which are identical from the perspective of the average smartphone owner. Tencent's hoping to boost traffic to its own Android app store by offering developers unified QR codes for Apple's App Store and its own Yingyongbao app store. The WeChat advantage ought to give it an enormous boost.
---
Last week Tencent cemented its commitment to ecommerce with a huge investment in JD. Now it's sinking money in Leju, a real estate listings site.
---
That's all for this week, folks! For our full spread of China coverage, you might like to subscribe to our China RSS feed.