China's tech industry has blossomed and grown exponentially in the past decade. But the thing that all those sites are based on, the very medium of conveyance itself – the internet – has got a lot worse in that time. Here's my personal take on living with the web in China.
1. When YouTube first launched and it was fast and uncensored in China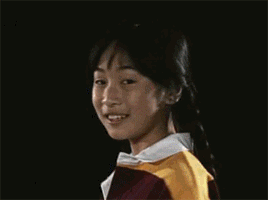 That was back before overseas websites started to get 'throttled' and slowed down.
2. When my favorite social network, Twitter, got blocked in June 2009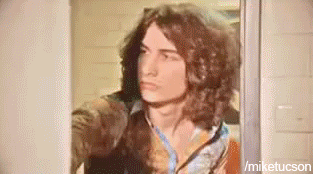 And it remain blocked.
3. So that's when I discovered the awesomeness that is a pro VPN service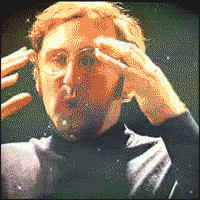 It's magical!®
4. Already paying for that VPN, this is how I feel topping-up my credit at China Telecom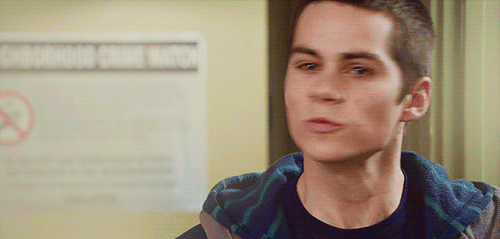 And it's not that cheap.
5. When a Chinese website has a floating advert that ricochets off the corners of the browser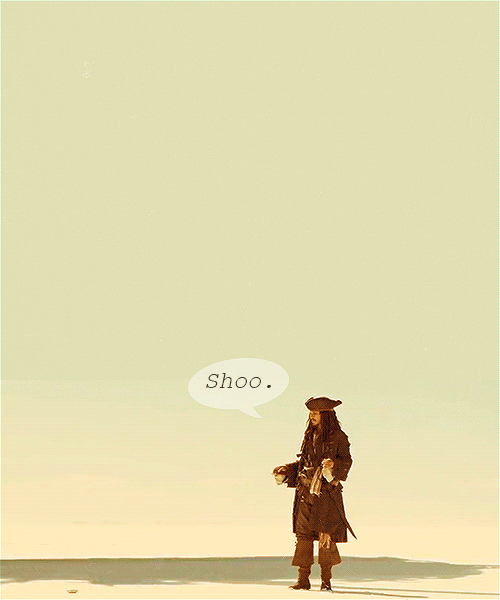 Thankfully these are dying off as local sites get less abusive of their visitors.
(See: China's mobile commerce spending to surpass $50 billion in 2014, nearly double last year's total – INFOGRAPHIC)
6. When I post something on Weibo that's full of sensitive words and is probably going to be censored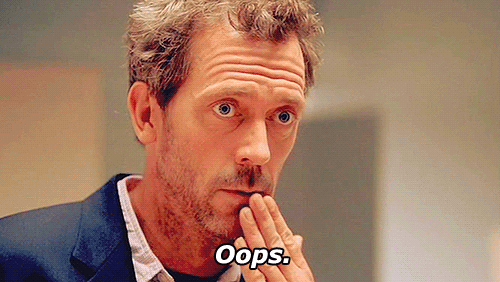 I first got into Sina Weibo in June 2011.
7. When Google launches something new and I'm counting down the minutes to it getting blocked in China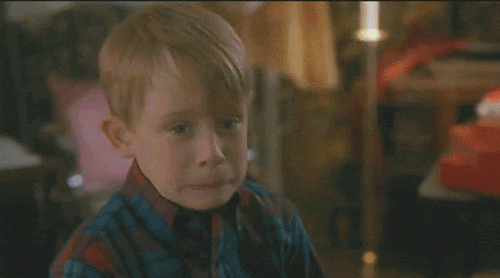 Like Google+, which lasted about a day.
8. When the internet gets even slower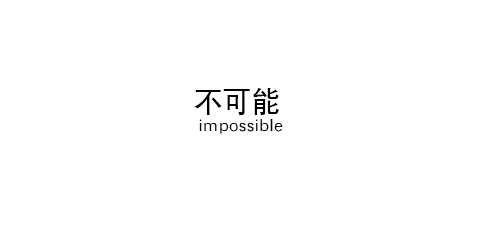 Especially for ever more throttled overseas websites.
9. What crosses my mind when another site or web service gets blocked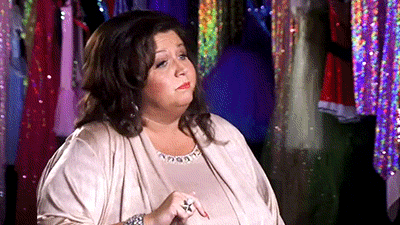 Because, yeah, Vimeo is really subversive and dangerous.
10. When everyone was telling me to use WeChat when it first started gaining serious traction in 2012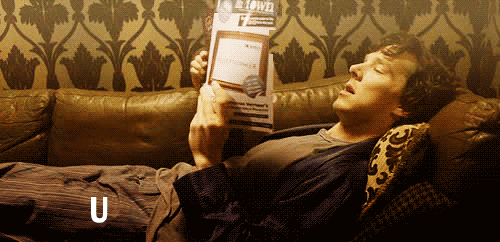 I admit I thought it was just a stripped-down QQ or MSN.
11. Then I started weighing up whether WeChat was safe to use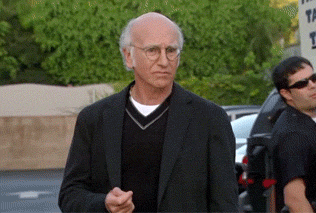 Because, you know, data security.
12. But then I joined WeChat and was like…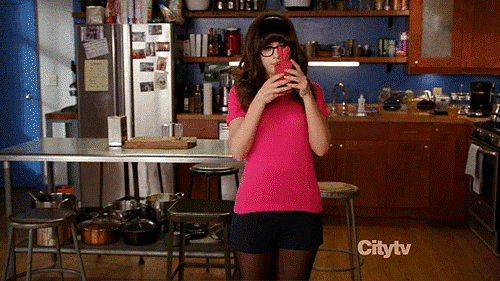 Data security? Shmata shmeshmurity!
(See: After stellar start to new year, Xiaomi ups 2014 sales target to 60 million)
13. Now that everyone's using WeChat, this is how Weibo feels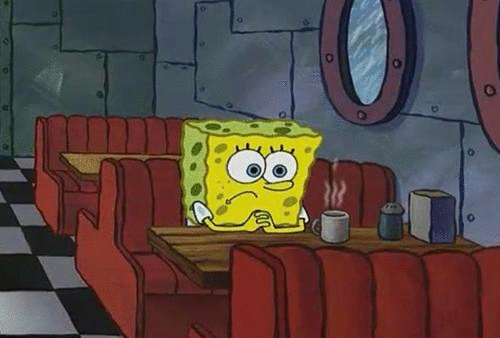 Hey, I'm still here. Look at photos of my cat!
14. There are upsides to the Chinese web, of course. Such as legally watching US or British TV shows for free on local video-streaming sites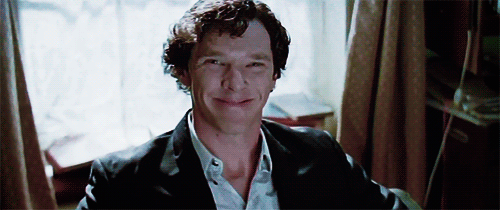 They're available less than 24 hours after the original broadcast. And free! Can we get The Daily Show added too?
15. And avoiding paying for Spotify by using Xiami for free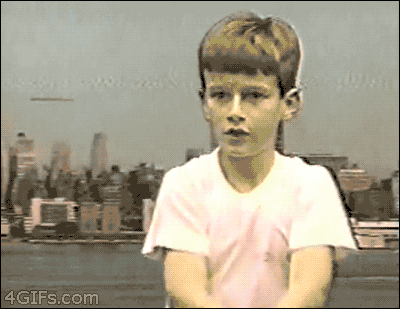 Subscription? I don't know that word.
Bonus GIF: Using the web in China is tough. There are some good points, though it's mostly a lot of hassle. But, hey, what are you going to do? You either laugh or you cry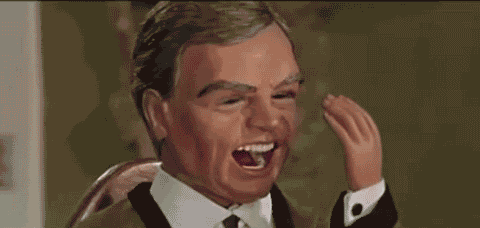 (Hat-tip to Wuluwu for a number of the GIFs)