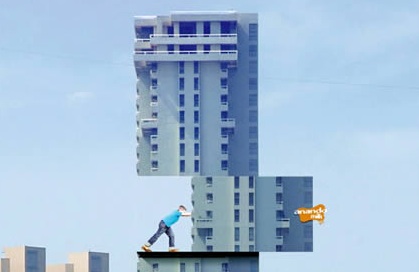 The larger the ad, the better its effect.
We have seen how creative marketers use the environment to create a stunning impact and now, we would like to see how they do it with gigantic buildings.
If you have decided to take up a whole building of ad space, why not make full use of the building's structure, design and decoration to create something that's hard to miss?
Here are 15 that we think are pretty awesome.
# 15
# 14
# 13
# 12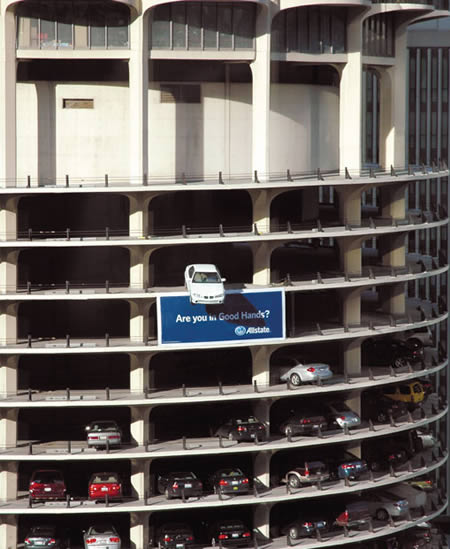 # 11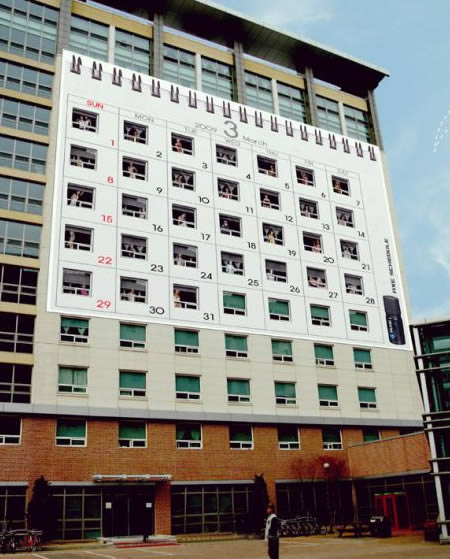 # 10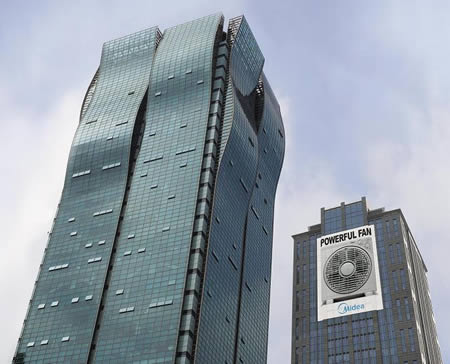 # 9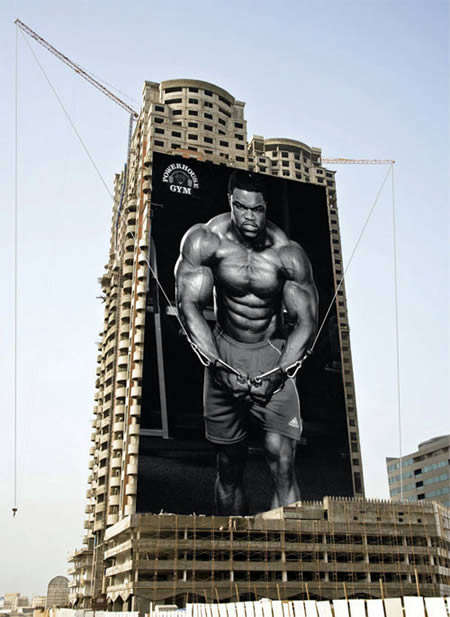 # 8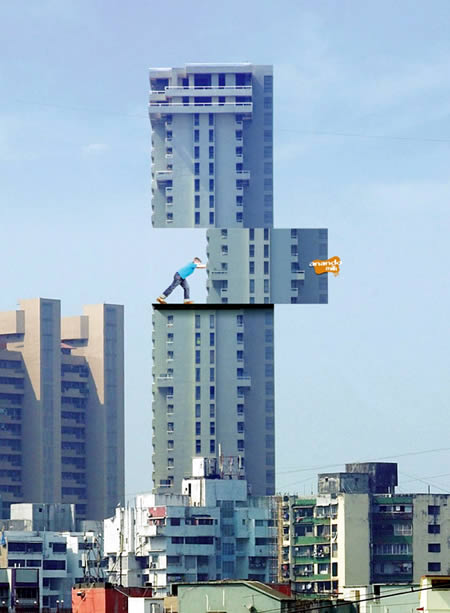 # 7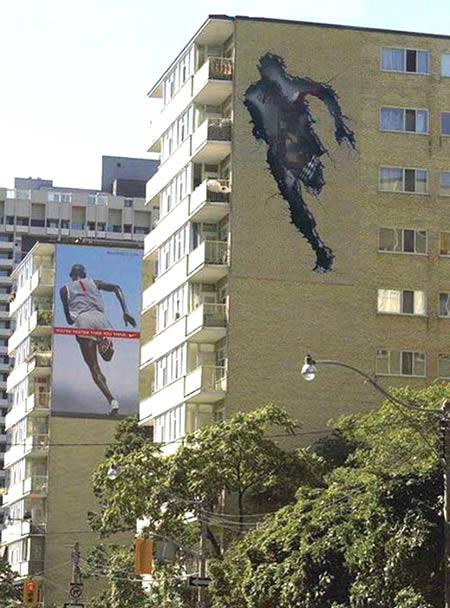 # 6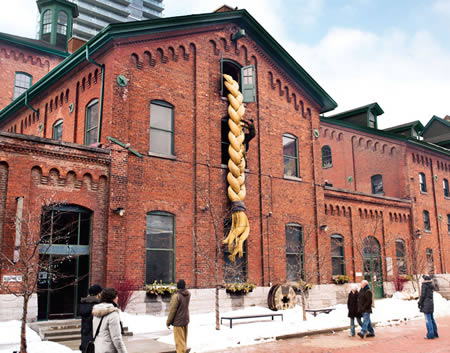 # 5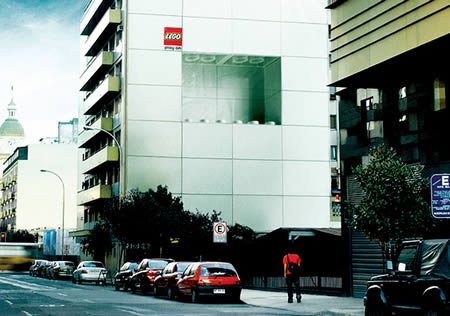 # 4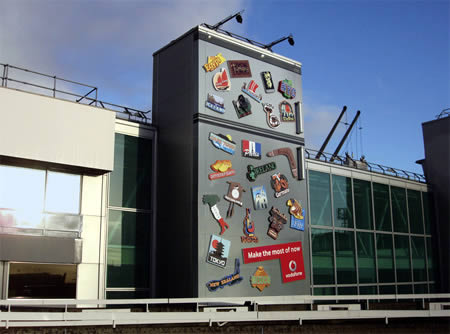 # 3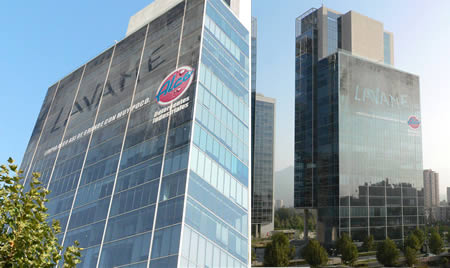 # 2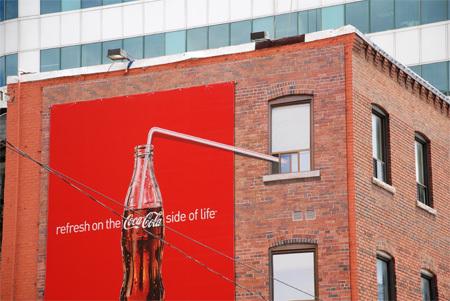 # 1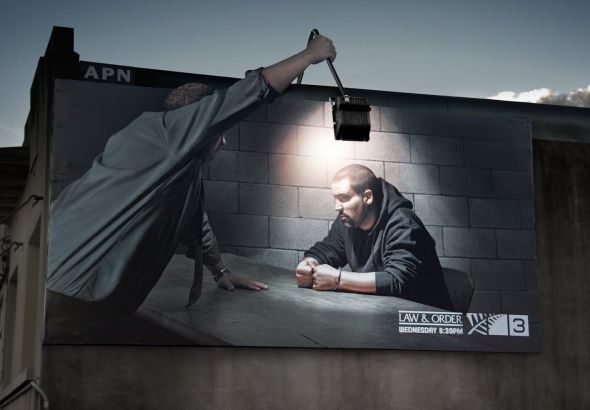 Source: ads of the world, oddee, funnyphotos,