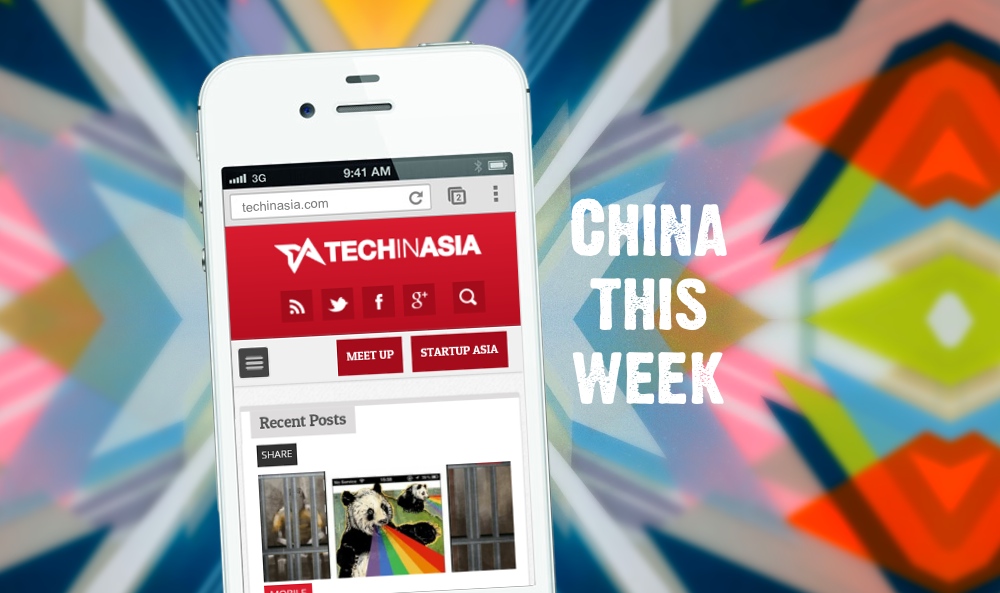 Chinese tech companies like Alibaba, Zhaopin, Qihoo, and Yongche continue their march overseas. Read on to find out what the top Chinese tech stories were last week.
---
News of the launch comes on the same day as Alibaba's announcement that it acquired UCWeb, makers of one of China's most popular mobile browsers.
---
Tesla (NASDAQ:TSLA) has just three Supercharger stations in China right now where its electric cars can juice up. But Tesla has confirmed today that it's all set to build 40 Superchargers in China thanks to a new partnership with two of China's biggest retail and real estate companies.
---
China Post is the country's biggest postal service, and has offices pretty much everywhere, including rural areas.
---
The fresh stock performed well, opening at $14.51, rising 16 percent to US$15.67 by midday, and settling to $14.65 at the closing bell.
---
It's not just Baidu, China's top search engine company, that's looking to developing nations for new market opportunities with hundreds of millions of first-time netizens.
---
Chinese startup Yongche, which is China's top on-demand car site, is set to launch in San Francisco and New York.
---
Alibaba and UCWeb jointly announced the former's full acquisition of the latter, publicly calling it the biggest merger in the history of Chinese internet companies.
---
Gong Haiyan is one of the most celebrated female tech entrepreneurs in China, having successfully founded Jiayuan (NASDAQ:DATE), China's answer to Match.com, back in 2003.
---
Tusi (or "toast" in English) is an app that's already broadcasting some dark secrets from big-name Chinese companies.
---
Here are five of China's biggest listed tech companies that, to date, haven't made a dime.
---
Zhihu is China's biggest question-and-answer-style knowledge base, and works very similar to the US-based Quora.
---
Tencent (HKG:0700)has closed several million WeChat accounts in a campaign against cybercrime.
---
That's all for this week, folks! For our full spread of China coverage, you might like to subscribe to our China RSS feed.
This article was generated with the help of Listmaker, an open-source tool for creating list articles.