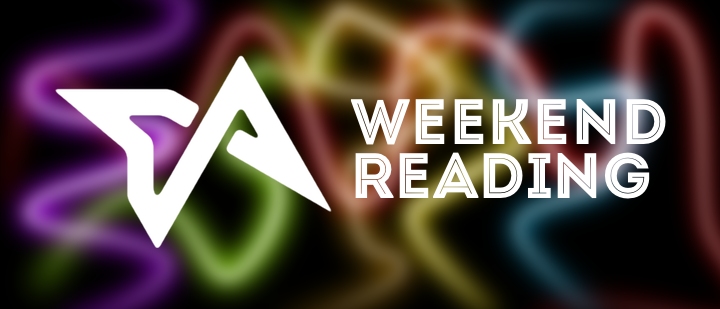 Wanna catch up on Asia tech news? Worry not! Check out or list of the hottest stories from the past seven days on Tech In Asia!
Singapore's serial entrepreneur Darius Cheung is back.
Price was not disclosed. Price comparison is a hot area in Southeast Asia's ecommerce scene.
One step towards making Bitcoin accessible to the mainstream crowd.
Smoothening out Asia's fragmented market.
---
Lists
Bindo's point-of-sale system won in the end.
Here's a guide to helping up-and-coming Philippine online merchants and online buyers to find the payment gateway that fits their needs.
Tips from entrepreneurs who have gone through the process.
---
Features
Cloning Rocket Internet is apparently a thing now.
Dropbox perfected file-sharing. SendAnywhere ones to one-up Dropbox in the mobile space.
Tacking on smart features into an old industry.
QR codes as art? Why not.
Tough fight against Skype and Hangouts.
---
For other ways of reading us, try our tailored RSS feeds, or find us within Flipboard.