Despite the rise of smartphones, browser games are still all over the internet. People can play them anytime, anywhere from a machine or device with an internet connection. They also also don't require any sort of installation, except sometimes for the occasional plug-in. Social networking site turned social gaming platform Friendster has a continuously growing game library, covering strategy, simulation, action and arcade, adventure and RPG, cards and puzzles, and sports and racing. While some players already know what kind of games they're looking for, others may be overwhelmed by the number of available games. One option is to check out their most played games in case you are going after a more social gaming experience. We asked Friendster for the list of its most prominent games and they gave us these recommended titles: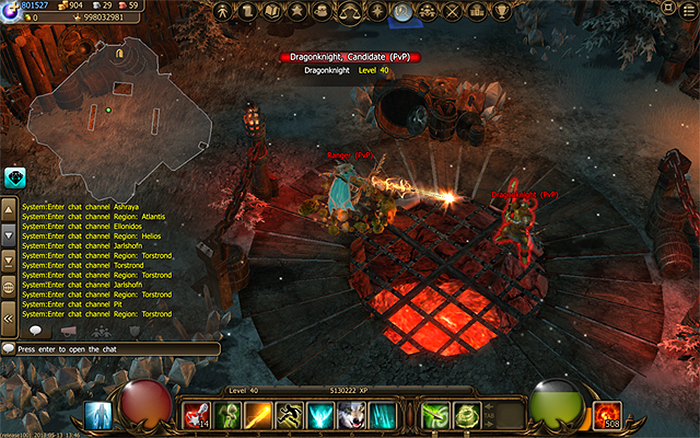 Said to be based on Diablo 3, DrakenSang Online is a role playing game currently in open beta on Friendster. Players can choose from three different classes: Dragonknight, Spellweaver, or Ranger. The open world game allows players to freely explore and take on their own quests, farm monsters, explore dungeons, and battle other players. Players can also form guilds and parties, which add to the social aspect of the game.
2. DivoSaga FX : Where RPG meets RTS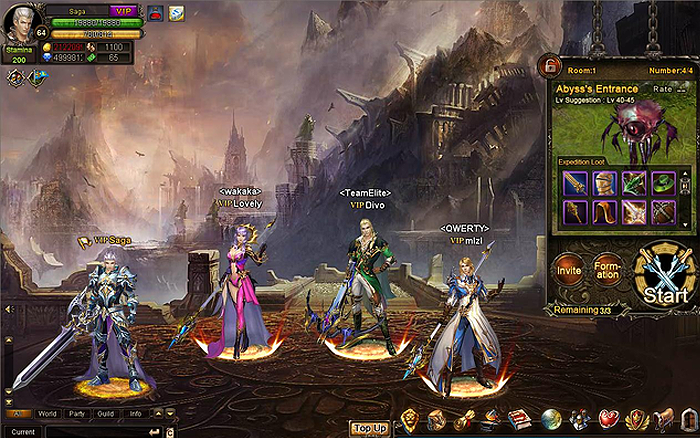 DivoSaga FX claims to be the first hybrid MMORPG. It's a Friendster-exclusive webgame that combines the concepts of role playing games (RPGs) and real time strategy (RTS) games. There are currently three classes: Wizard, Warrior and Ranger. Aside from the usual single and multiplayer battles and expeditions, players can also build their own towns and manage their own farms. The game also has three kinds of currencies, namely jewels, vouchers, gold, medals and underground coins. Each currency may only be used to purchase from a specific shop that sells unique items. Jewels, however, may only be acquired via top-up or loading credits using real money.
3. Starforce Delta FX : So you want to be a space cowboy?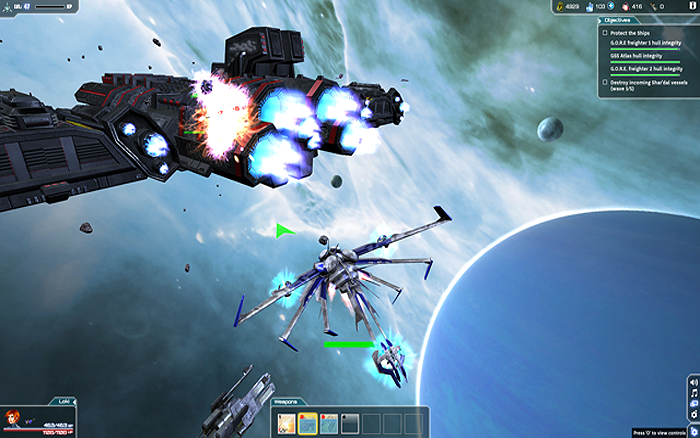 Starforce Delta caters to sci-fi fans who enjoy action-packed shooter games involving (what else?) spaceships. There are three of these spaceships (known in-game as mark-5 ships) to choose from — Buffalo, Mosquito, and Hawk. Also Friendster-exclusive, this dual-platform browser game allows players to take on the role of space cowboys on third-person shooter solo campaigns. You can also fight against other players in a no-holds-barred player-versus-player (PvP) match, where you use both combat skills and strategy to defend your own.
4. BoomZ : Ready, aim, fire!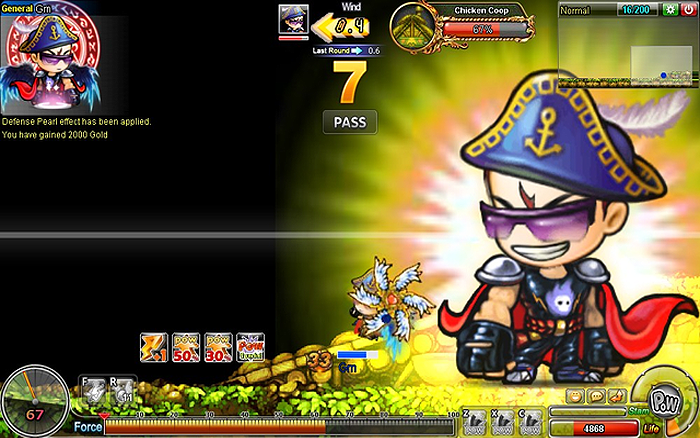 If you're a sucker for cute things, then check out BoomZ, a cute and casual web-based massively multiplayer online game (MMOG). It's a turn-based action shooter that pits you against other players and shoot projectiles at each other with the goal of eliminating the opposite side on a platform scenario. Players must determine the proper angle and force with respect to the distance of the enemy, the type of artillery, and the direction and strength of the wind. BoomZ also features a variety of weapons and costumes that appeal to different kinds of gamers.
5. BattleStations : Singapore's first and most popular MMORPG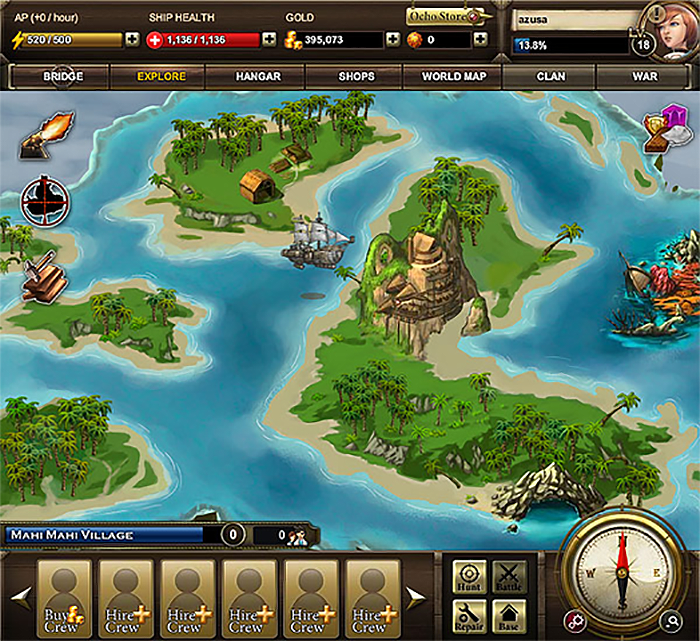 The idea of BattleStations is quite simple. You build a battleship, embark on a journey, and strive to become a legend. Now it's the application part that gets tricky. There are currently a variety of 20 ships ranging from level one to 260. Your ship may be equipped with a wide variety of weapons, parts, and guises. There are cannons, sub guns, figureheads, stabilizers, sails, hulls and engines. Your character can be customized with various outfits. There are also skills, island base buildings, and a crafting system.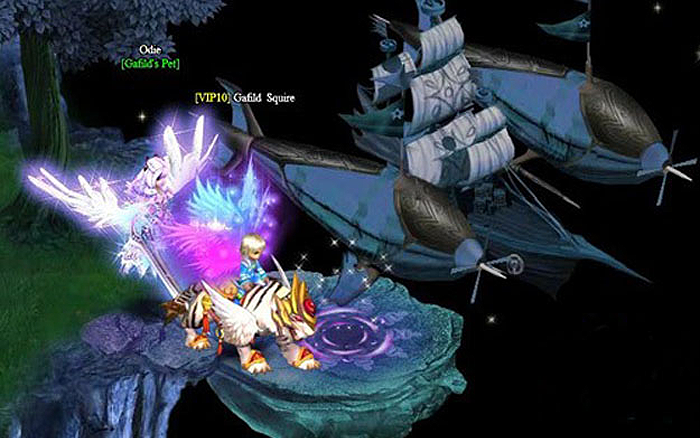 Crystal Legacy is a free-to-play 2.5D MMORPG that you can play for 1,000 Friendster coins. In a nutshell, a two-and-a-half-dimensional perspective makes use of 2D projections with applied techniques to make it look like a 3D projection. It's often described as a 3D video game on a restricted 2D plane. Crystal Legacy currently offers six classes, which are the Elf, Daemon, Assassin, Warrior, Priest, and Beastmaster. Aside from being able to equip your character with various weapons and armor, you may also acquire pets and mounts, embark on tasks and missions, and partake in certain in-game events.
7. Hero Zero : From zero to hero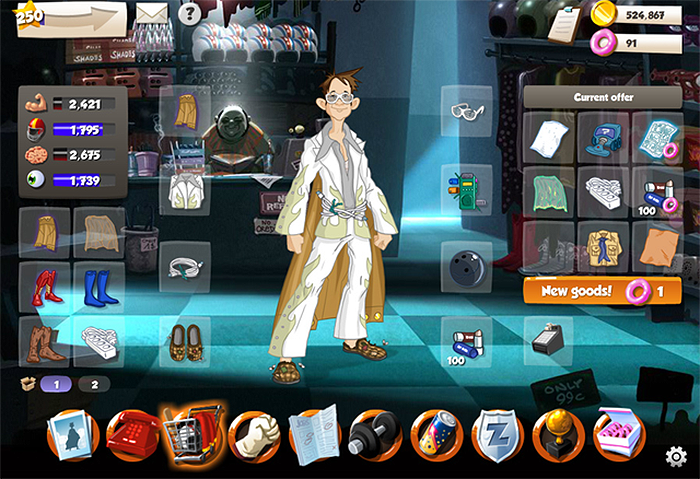 Have you ever thought of the possibility of becoming a superhero? Well, the creators of HeroZero probably thought about that too, as this game allows you to create a regular citizen and turn him or her into your very own superhero. HeroZero is a funny multiplayer RPG with five million players that you can play with or against. Tasks include shooing away the vacuum salesman or helping the kid who lost his candy. It's not a crime-fighting job, but somebody has to do it, right?
8. Pearl Heroes : Experience history and culture (to be discontinued on October 11)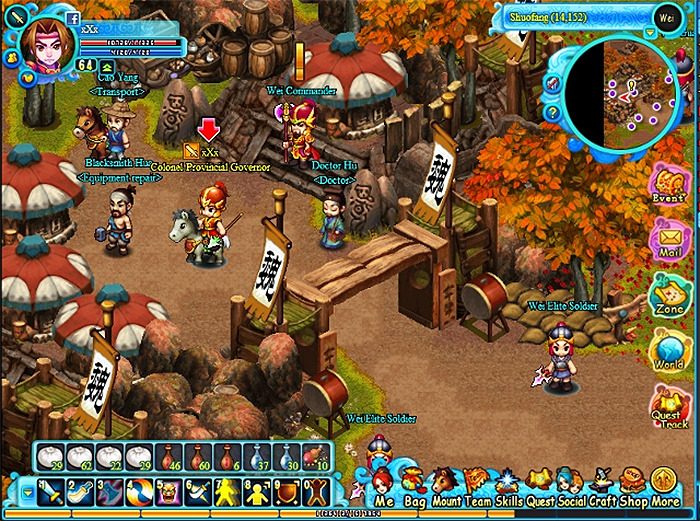 Aiming to change the idea of browser-based gaming, Pearl in Palm developed Pearl Heroes in 2009. It is inspired by cultural and historical references particularly from China's Han dynasty. In fact, most of the designs, including character, map, and dungeon designs were created to resemble the culture of ancient China. There are four classes to initially choose from — Warrior, Assassin, Mage and Wizard. Players can also choose to embark on different types of quests, farm monsters in the field, or enter instances or dungeons.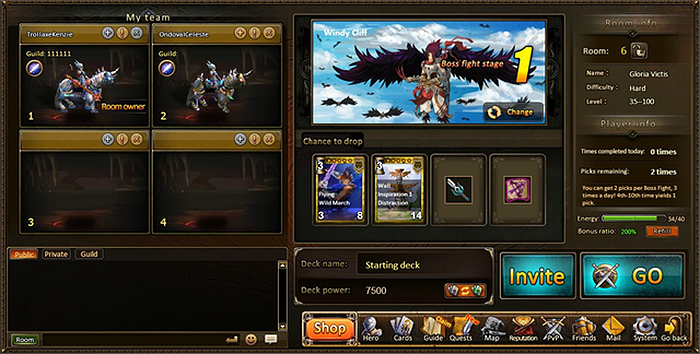 Kings and Legends is an online tactical trading card game that features a fun and fast-paced gameplay with daily battles as well as weekly and monthly PvP tournaments. Like most real-life card games, players need to acquire booster packs in order to build their decks depending on their preference and play style, which is also affected by the character class you choose. You can choose to be a Warrior, Ranger, Mage or a Priest The player takes on the role of a hero that leads and commands troops on a battlefield. When the hero's life points become 0, the battle is lost.
9. Little Ninja : When Naruto meets Bleach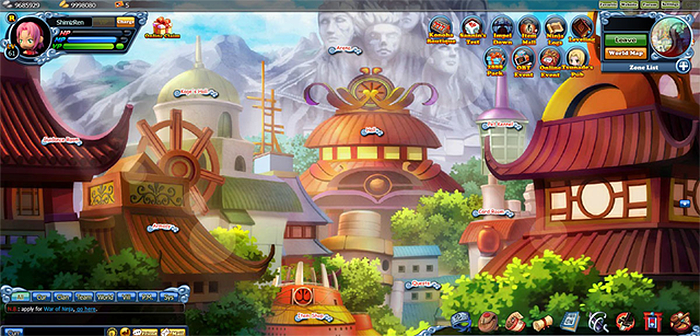 Little Ninja is a turn-based game based on two of Shonen Jump's The Big Three Mangas, Naruto, and Bleach. In this game, fans will get to see familiar skills and faces from the series like Uzumaki Naruto, Uchiha Sasuke, and Haruno Sakura from Naruto and Kurosaki Ichigo, Kuchiki Rukia, and Inoue Orihime from Bleach. The characters are all in chibi and have various recognizable skills and travel in maps and worlds akin to both series.
10. Dueling Blades : Introducing the STS combat system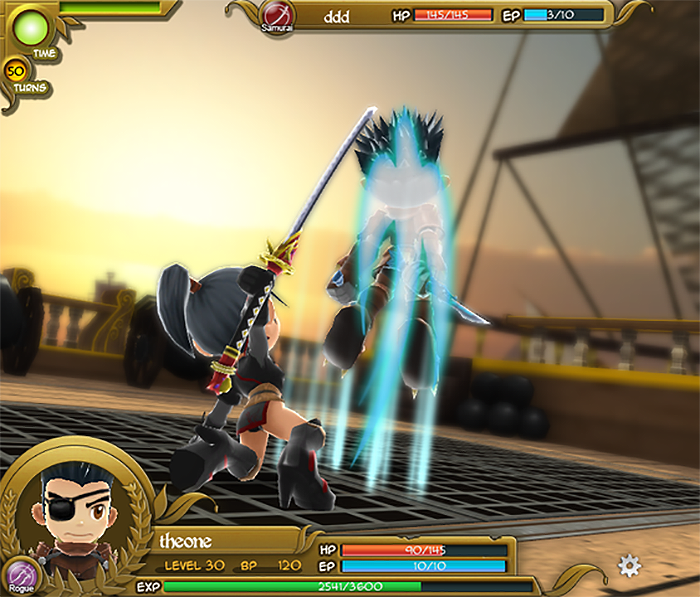 Dueling Blades brings an interesting twist to the fantasy genre by combining RPG and casual fighting game concepts in a simultaneous turn strategy (STS) combat system. Each player has a fully customizable character that can battle against other players or against AI. Everyone starts with the Novice class, which players can eventually change to a Thief, a Warrior, a Knight, a Samurai, a Rogue or a Ninja, each with their own unique strengths. Players can build their characters based on their desired progression path and equip them with various armor and weapons that may be acquired through gameplay, in-game purchase, or premium purchase.
---
Of course, browser games have their own limitations such as audio and graphics quality and limited content compared to stand-alone PC games because of development restrictions for the web browser platform. However, for the casual gamer, browser games make up for this by being easily accessible and by providing various social interactions with their social networking features. For more games, head over to Friendster and register for free. (Editing by Paul Bischoff, Steven Millward)