The Echelon 2014 Indonesia Satellite, a pitch competition, was held on March 27 by tech blog e27 at Skystar Ventures in Universitas Multimedia Nusantara. 10 startups have been shortlisted to pitch for spots at the main Echelon event in Singapore on June 11-12, 2014.
There were five judges at the event. They are Edi Taslim (digital group director, Kompas Gramedia), Stefan Jung (co-founder and managing director, Rocket Internet SEA), Thaddeus Koh (COO and co-founder, e27), Michael Lints (managing director, Fazhan Ventures) and Andi Kristianto (vice president corporate planning at Telkomsel).
JKTGO won the people's choice award through audience voting, while Spavista is the overall winner. This means Spavista will get a chance to compete and meet investors and business leaders at Echelon 2014 Singapore.
Here's a roundup of the ten finalists: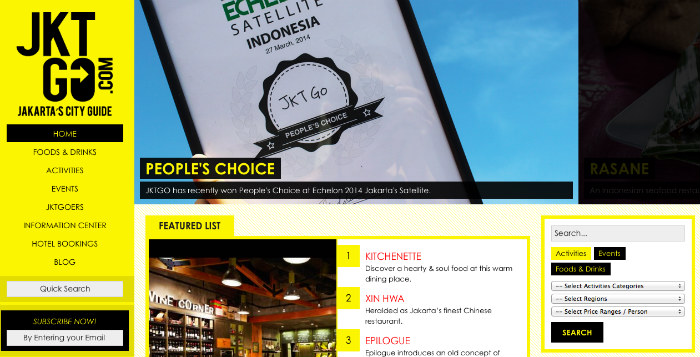 JKTGO is an online directory for the city of Jakarta. JKTGO is born to help you find the best spots to hang out in Jakarta. With 20,000 Instagram's followers and 10,000 likes on Facebook, JKTGO.com claims to have more than 149,000 visits and 80,000 unique visitors to date.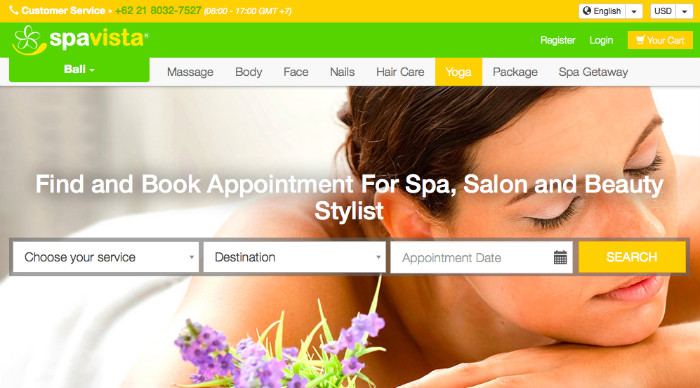 Spavista is a marketplace for spa, beauty salon and wellness services in Bali. Users can find and book appointments through the website. Spavista says that they have 200 partners so far.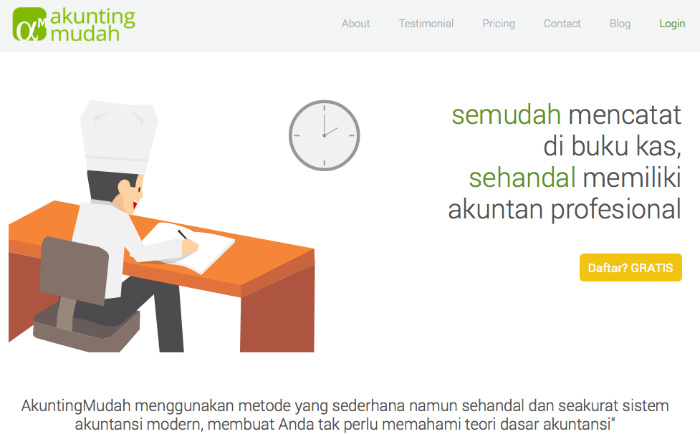 An accounting app for business owners. Akunting Mudah will help them manage and calculate finances simply and accurately. Akunting Mudah is already being used by state-owned enterprises in Indonesia.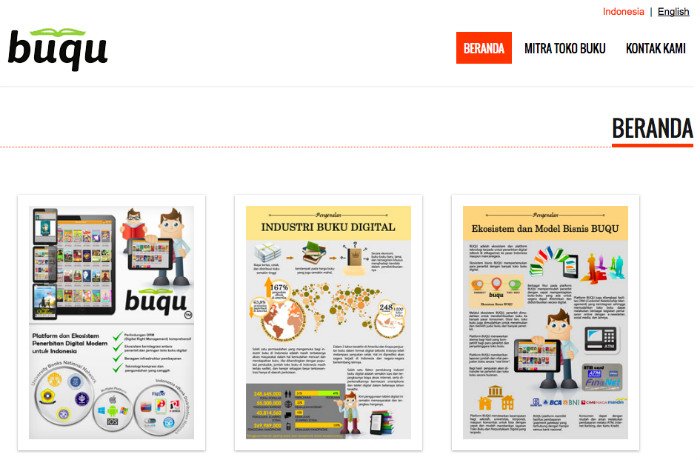 Buqu is a digital publishing platform and white-label online bookstore. Indie or major publishers can distribute and sell their e-books and e-magazines through Buqu with a profit-sharing system.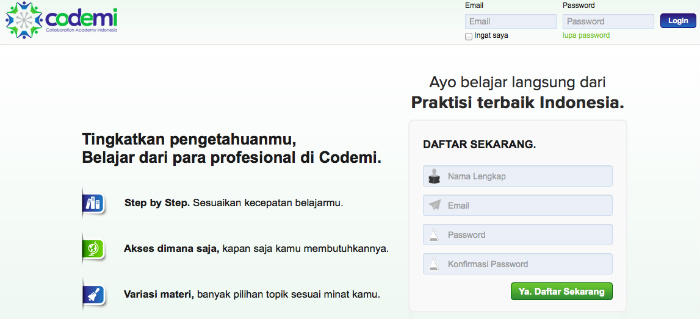 Codemi stands for Collaboration Academy Indonesia. It's an online learning platform that aims to bring education to the masses through videos, a structured curriculum, and discussions from top experts.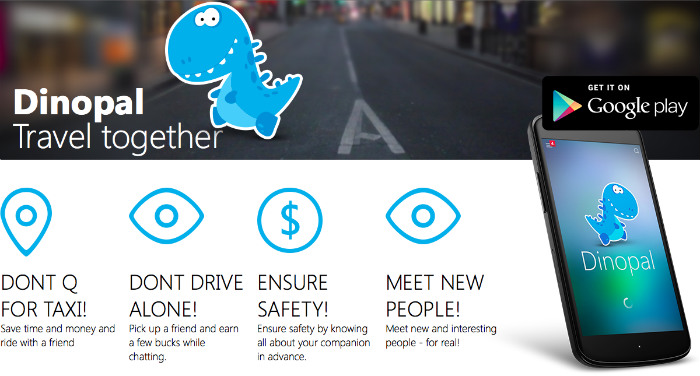 DinoPal is a ridesharing platform. It plans to expand to Singapore, Indonesia, and Russia.


KlikMusik is an application to enjoy and download various genres of music legally. For now, KlikMusik can be installed on Blackberry and Android devices. The KlikMusik app has been downloaded one million times, and has gotten 260,000 registered members, 150,000 active members, 480,000 song downloads, and 70,000 playlists.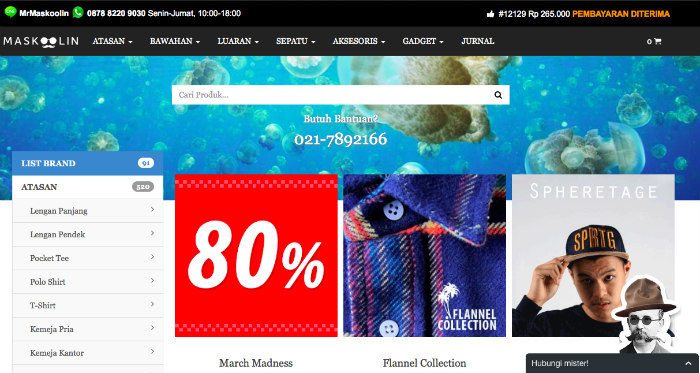 A men's lifestyle online retailer. Maskoolin sells hip local fashion and lifestyle products for men. Maskoolin was launched in August 2012, and claims to sell nearly 3,000 items per month.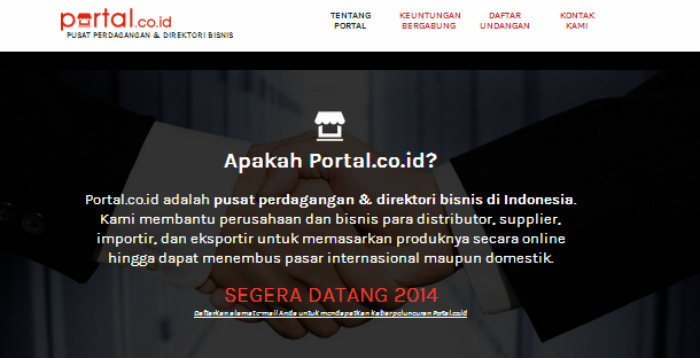 Portal is a B2B trading marketplace. The startup helps business distributors, suppliers, importers, and exporters to market their products online.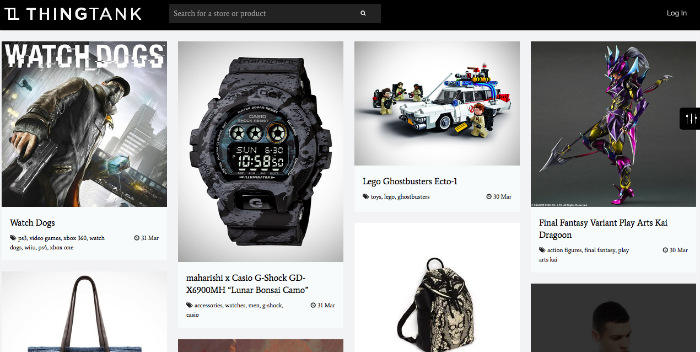 ThingTank is a product aggregator. Users can discover cool things they see online and then buy it in offline stores through recommendations on their site.