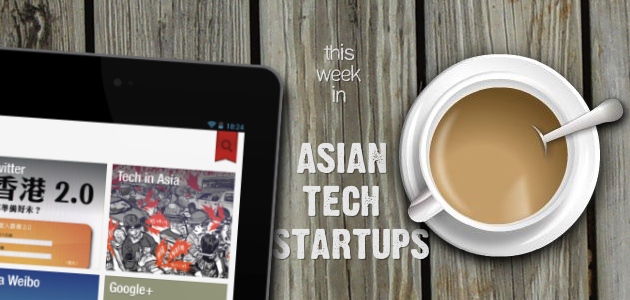 Here's our newest weekly list featuring a bunch of hot startups from all over Asia. For tips and stories suggestions, feel free to email us. Alternatively, you can send tips here and/or tell us about your startup here. Enjoy this week's list:
Maskool.in is an Indonesian men's fashion e-commerce website with locally-made products that ship for free to customers in the country. This e-tailer startup recently received funding from Indonesian venture capital firm Grupara.
Indonesian gadget review and e-commerce site TeknoUp announced this Friday that it now accepts payment by credit card, which is an all-too-rare development on the country's shopping sites.
Sino-US startup Appconomy launched a service called Zhangyingbao to help merchants on China's seminal e-commerce site Taobao to create a native mobile app for their online stores.
NulisBuku, branded as a print-on-demand publisher, was launched back in October 2010 to help users publish and sell their books quickly.
Australia-based ACproperty was launched officially in June 2012 as a property listings portal aimed at mainland Chinese and overseas Chinese property buyers.
The India-based startup Creative Nature's DepartedLife project calls itself "the world's first social networking site for departed souls." We just had to take a look at this.
SnapTee is a fashion e-commerce startup from Hong Kong, which has an iPhone app where users can customize and create their own T-shirts – then get the finished garment delivered to their door anywhere in the world. This week, the startup attracted some useful seed funding.
Japan's ChatWork is an easy-to-use business communication and collaboration platform, sort of like Yammer. It turned two years old this week and has revealed some pretty impressive figures on its growth.
Singapore-based White As Milk is a new online store where parents can either get monthly 'subcom' babycare parcels, or order individual items like diapers and baby milk formula.
With Vietnam's e-commerce scene now flourishing, it's a good time for one startup to try to corner the market as a product search engine for all these online stores. That's where Oi Zoi Oi comes in.
---
Related Startup Stories
---
Like RSS? There's always our Asia startups RSS feed!