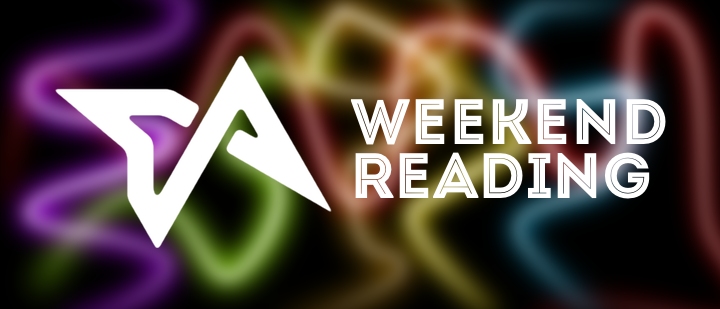 Miss out on Tech in Asia's coverage last week? Check out our recap of our best stories below.
A rose by any other name smells just as sweet – the country's largest classifieds website has a new domain name, but all else remains unchanged.
Territorial fueding between the Philippines and China over the Scarborough Shoal (aka Huangyan Island) has led the loose collective of hackers to take action.
Amazon sunk US$20 million in Yummy77, a company that delivers fresh food to Chinese consumers' doorsteps.
Hype machines work in mysterious ways. The ROM maker unveiled its first smartphone last week, catching the attention of Chinese techies across the nation.
Malaysia, meet Xiaomi. Xiaomi, Malaysia.
Keep your eyes peeled for more updates from this "telco startup" which delivers lightning-fast internet speeds at mid-tier prices.
Cloudy outlook for the Chinese social network.
China's second-largest ecommerce player takes the title of third-biggest IPO ever.
This anonymous social app ducked out of the app store and got a brief makeover before relaunching.
Indonesian startups rejoice!
---
For other ways of reading us, perhaps try our tailored RSS feeds, or find us within Flipboard.