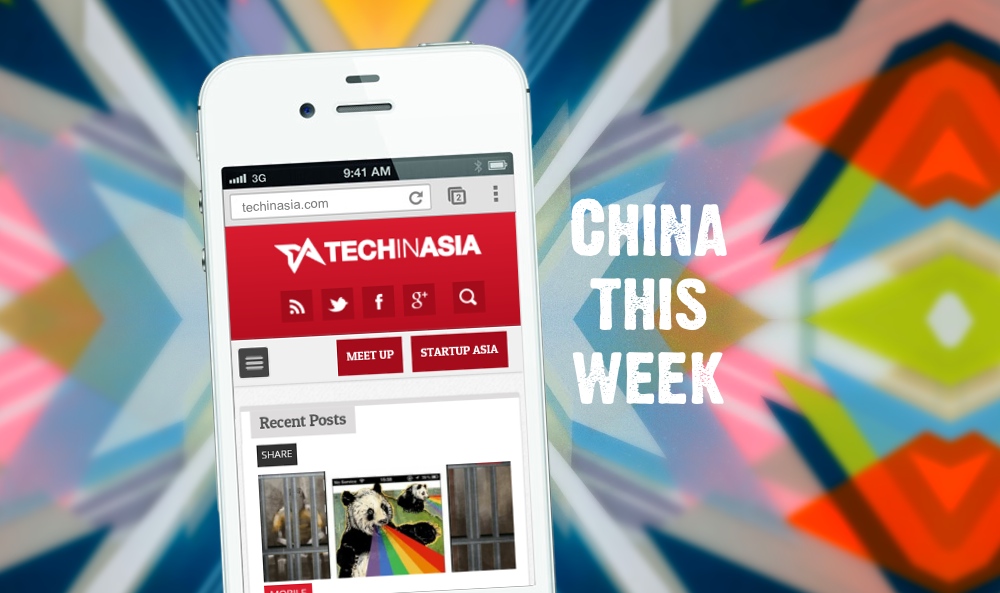 China's tech companies are becoming more visible overseas, with regional and global expansions, IPOs on NASDAQ, and greater media attention overall.
---
The 4.7-inch screen Redmi will sell for S$169 (US$133), which is just a few dollars more than the WCDMA model sells for in mainland China.
---
Chinese flash sales site VIPShop (NYSE:VIPS) has paid $112.5 million in cash to acquire a majority stake of cosmetics e-store Lafaso.
---
While Jumei looks like a risky investment as the first Chinese daily deals site venturing onto Wall Street, investors can take heart from the success of discount-oriented VIPShop (NYSE:VIPS), whose share price has rocketed from $6.50 to $114.56 since it IPO'd in early 2012.
---
The maker of China's state-backed domestic desktop operating system has terminated all of its employees' contracts, liquidated its assets, and shut its doors
---
IDC expects China to remain a strong driver of global smartphone shipments, but IDC Asia senior research manager Melissa Cau states, but India has taken the number three rank globally and will see major growth in the near future, along with other emerging markets.
---
Lenovo now holds 18.5 percent of global PC market share, its highest recorded ever.
---
WeChat is getting bloated, and despite a recent makeover on Android that cleaned up the interface, there's only so much clutter a cosmetic redesign can streamline.
---
Chinese Android app development company Sungy Mobile (NASDAQ:GOMO) has paid over $50 million to acquire the popular app store GetJar.
---
WeChat is pushing hard to do a lot more things besides messaging.
---
Just 10 weeks after blasting into space and about two months after landing on the moon, China's 'Jade Rabbit' lunar rover has been declared dead.
---
That's all for this week, folks! For our full spread of China coverage, you might like to subscribe to our China RSS feed.
This article was generated with the help of Listmaker, an open-source tool for creating list articles. Want to implement Listmaker for your site? Contact us to find out how.