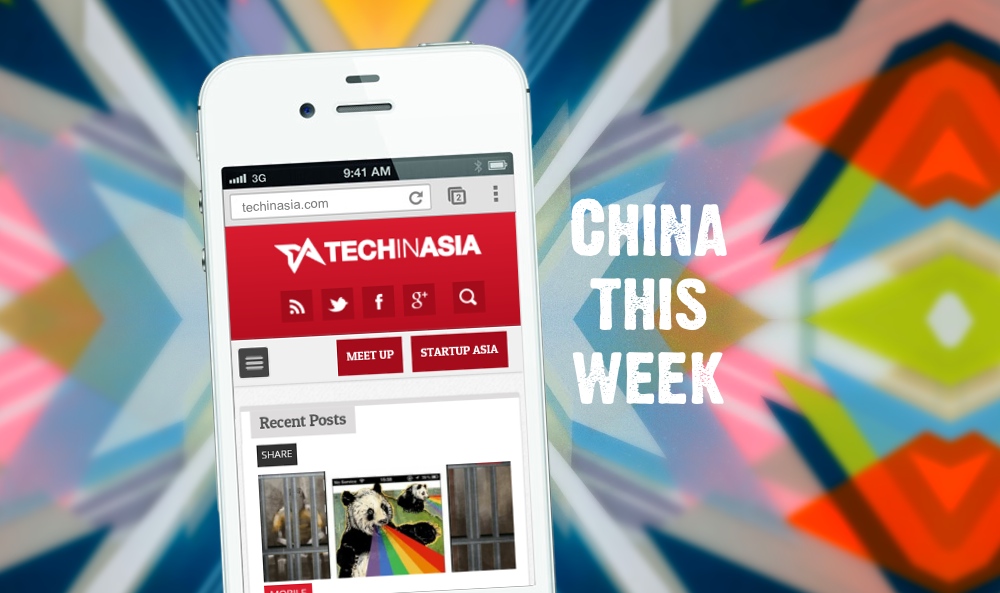 Craving more China tech news? We got your back. Here are our top picks from last week.
The new regulations should be a positive step for consumer rights, and will bring China's e-stores in line with more enlightened brick-and-mortar retailers who have long offered seven-day or even fourteen-day item returns.
---
Between January 16 and February 6 – when the majority of people head home for the holiday – app activity was 51.5 percent higher than average.
---
Uniquedu is backed by several noteworthy Chinese universities, including Beihang University, Shanghai Jiaotong University, Dalian University of Technology, and Xiamen University. The certificates that students receive upon completion of a course can be exchanged for credits at these universities.
---
At the company's Singapore launch event, Xiaomi's Hugo Barra explained why that startup chose Singapore as its first stop in Southeast Asia – indeed, as its international HQ – by saying that it was tempted by the small but very sophisticated market, which would allow them to iterate fast. Xiaomi can then use those lessons in neighboring markets like Malaysia, Indonesia, and Thailand.
---
This major deal will see a lot of Dianping content – such as local listings, consumer reviews, daily deals, online restaurant reservations and take-out ordering services – added to Tencent's two main social networks, WeChat and QQ.
---
Samsung remains the king of Android in China, with over 19 percent smartphone share. It's followed by Lenovo with 13 percent market share, then Coolpad with 11 percent, and Huawei with 10 percent market share.
---
Another Western English-language media outlet launches a Chinese-language counterpart, joining the ranks of the New York Times, TechCrunch, FT, BBC, and VICE. Will this help Business Insider earn more ad revenue from a new market? Or will it only lead to more copy-pasting from homegrown Chinese blogs?
---
China Mobile (NYSE:CHL; HKG:0941) switched on its 4G network mid-December, but it's limited to a handful of key cities for now. The two other telcos, China Telecom and China Unicom, have yet to roll out LTE.
---
Xiaomi has yet to disclose the number of phones it offered up for its first flash sale in Singapore. For its first flash sale in Taiwan (and its first outside mainland China), it moved 10,000 devices in just 10 minutes.
---
WeChat is working on an advertising service that will allow anyone with an official account to place ads in their content and make money from clicks. That will be especially useful for content creators and media outlets who want to make money from their WeChat subscription accounts.
---
That's all for this week, folks! For our full spread of China coverage, you might like to subscribe to our China RSS feed.