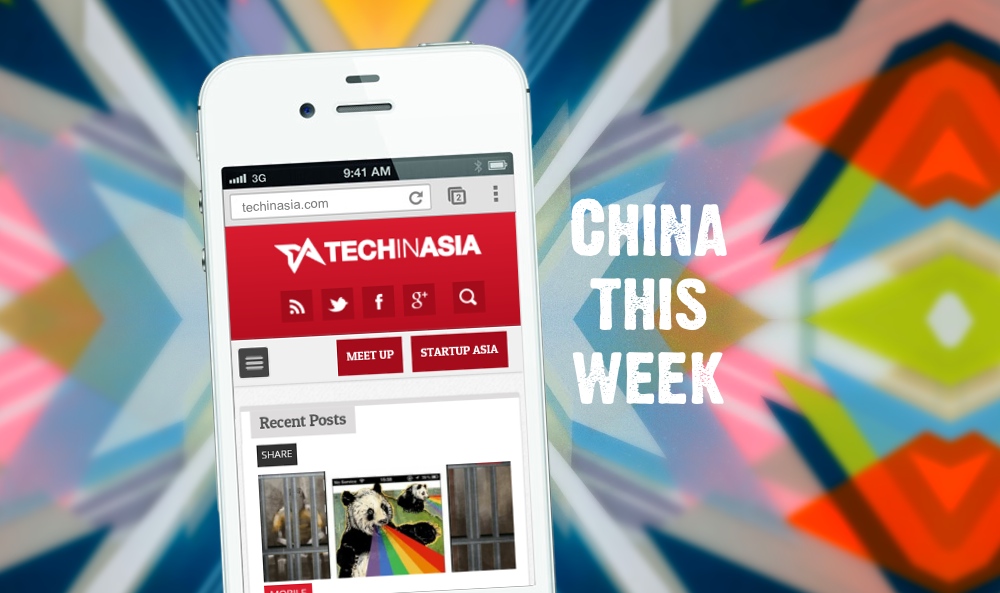 Miss out on our China coverage last week? Worry not! Here's our regular roundup of the top tech stories from the Middle Kingdom.
---
China's censors remove a handful of popular US TV shows from domestic video streaming sites, though it's not yet clear why (and likely never will be).
Suzhou bans Didi Dache and Kuaidi Dache, two of China's most popular taxi-hailing apps.
Meitu makes cosmetics and all sorts of other girly products, but did you know that they also make a girly smartphone?
The Chinese ecommerce firm's latest bid to dominate smartphone screens sees it teaming up with the popular UCBrowser.
Another massive investment for China's leading online shopping firm.
One of China's most popular travel sites dumps a large sum of cash into local ticketing service LY.com
…And, yet another show gets pulled from the Chinese internet, this time a raunchy domestic web series.
P2P lending in China = bad news.
Microsoft's latest Xbox offering will be the first foreign video game console to officially hit Chinese shores.
Bank of China, China Construction Bank, and Tencent's Tenpay payment service each issued statements forbidding their account holders to make bitcoin transactions.
---
That's all for this week, folks! For our full spread of China coverage, you might like to subscribe to our China RSS feed.