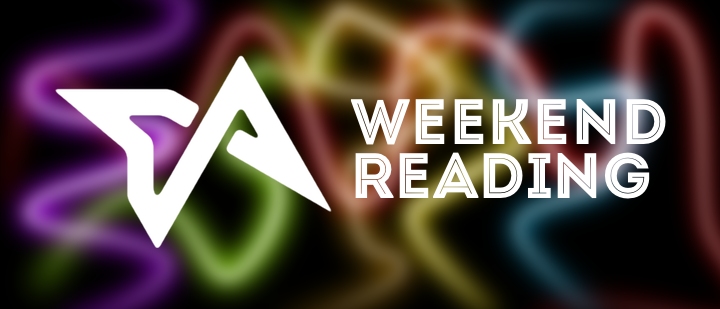 Things are still moving fast in Asia as the northern hemisphere warms up and June approaches. Stay up to date with all of our biggest stories from the past week.
Rakuten is jumping on the bandwagon with the launch of Rakuten CAFE, a cozy eatery that doubles as a playground for all-things-Rakuten.
The company hopes it can distinguish itself by zero-ing in on giving customers what they want, when they want it – that's where the Xiaomi legacy starts to show.
According to sources familiar with the situation, Jong Lee is currently involved in a series of civil lawsuits both in Hong Kong and abroad.
Chinese ecommerce giant Alibaba announced today that it has purchased a 10 percent stake in SingPost, Singapore's national postal service, for S$312.5 million (about US$250 million).
The Apple office is located at the World Trade Center II building in Jakarta – the same building as Baidu Indonesia and Intel Indonesia.
---
Lists
We interviewed about a dozen native Chinese people in Beijing to find out a) who they saw as their entrepreneurial celebrities and b) what they thought of them.
Chinaccelerator held its fifth Demo Day yesterday for its newest batch of graduating startups. It was the first one since the program relocated from Dalian to be closer to the Chinese tech action – and the hipsters – in Shanghai.
---
Features
Bitcoin Indonesia and Coin Of Sale, a Bitcoin point-of-sale system, are looking to turn Bali into a haven for Bitcoin users.
Yes, companies and communities throughout Asia need to embrace the principles that lead to success in Silicon Valley, like the lean startup method or the practices of venture capitalism, but an Asian Silicon Valley will never come. And it doesn't have to.
The Economist says there are two main options that Singapore can take. The first is to run the GLC stable with management genius to boost profits and create winners. The second is Margaret Thatcher's way: breaking up the GLCs and liberating the corporate sector from government shackles.
---
For other ways of reading us, perhaps try our tailored RSS feeds, or find us within Flipboard.