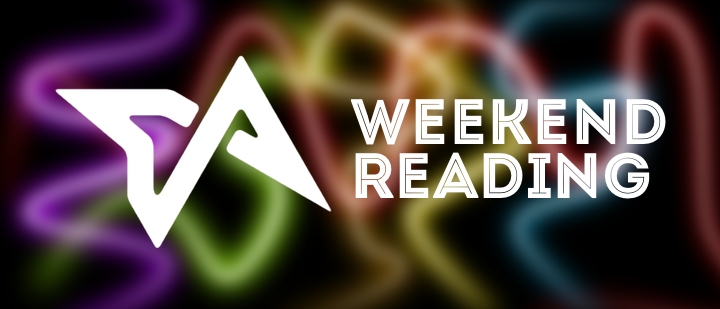 Two steps forward and one step back is how we would describe Asia's tech scene of late. Here are all our biggest stories from the past week.
Short-term rentals aren't going away anytime soon. As such, the Singapore government needs to find a middle ground to deal with sites like Airbnb.
This investment is the largest series A for a Thailand-originated venture and one of the largest in Southeast Asia to date.
The deal exceeds Baidu's US$1.9 billion acquisition of 91 Wireless in August 2013.
She claims the events unfolded without warning, one day after she spoke publicly at Startup Asia Singapore about Myanmar's internet population.
Greengar's undoing was that its apps didn't have serious business models behind them.
---
Lists
Here are a few of the best web design tools that are easy to use and powerful.
As your own boss, the startup founder can do a lot to recruit key personnel that a corporate HR manager or recruitment specialist cannot do.
In China, some of the biggest listed tech companies still aren't turning profits, instead emphasizing investments, R&D, marketing, and, of course, user acquisition.
---
Features
Soft Space's core product is a mobile point of sale (mPOS) platform for card payments.
Demand for Uber in Indonesia appears to be picking up. Yet the country could also be one of the hardest for the company to expand into.
---
For other ways of reading us, perhaps try our tailored RSS feeds, or find us within Flipboard.