Over the past month, some brands in Indonesia on Facebook netted a sizable increase in their fans, showing anywhere from two to nine percent growth in that area. The popularity of Facebook has helped a number of companies becomes more known to the public. In Indonesia the majority of Facebook users are teenagers, so it is not surprising that many brands show high stats among the younger demographic.
Here are a ten brands that have performed well recently according to Social Bakers. Jump to the bottom for the complete list.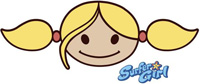 68,684 fans in a month
Growth : 58%
This clothing brand's fan page is certainly still a favorite among teenagers in Indonesia, with a simple design and various activities for fans. It doesn't only sell clothing, but Surfer Girl also holds interesting contests on its page. For example, Surfer Girl & WWF Online Video Contest" 2011 called upon fans to pay more attention to environmental issues.
The takeaway: Teenagers like activities, prizes, and a chance to voice their opinions.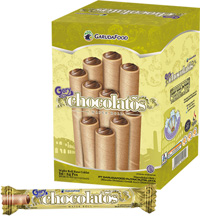 78,818 fans in a month
Growth : 60%
Chocolatos is a popular snack, partly due to the fact that teenage star Nikita Willy is ad model. On its Facebook page Chocolatos provides various words of wisdom about issues that commonly concern adolescents, such as friendship, love, and happiness. Incidentally, Nikita's Facebook page has also been a big hit with more than 2 million fans.
The takeaway: Wise words (and a pretty spokesmodel?) make people feel good.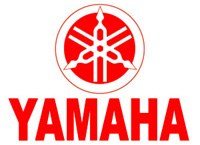 Although often accused of causing traffic jams, motorcycles use in Indonesia continues to increase. Teenagers often use motorcycles to travel to school or other places. Yamaha's Facebook Wall is dominated by men, discussing their favorite models of Yamaha motorcycles.
The takeaway: Boys like their toys.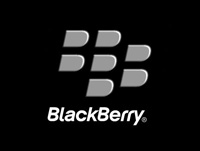 BlackBerry is still the favored handset in Indonesia to communicate and surf social media. It should come as no surprise that its Facebook wall is filled with news relating to the BlackBerry Playbook, BlackBerry dealers in Indonesia, and useful tips for BlackBerry users.
The takeaway: A must-join Facebook page for BlackBerry lover.


The sunglasses brand netted more fans by providing information about sports (such as events or tournaments) and info about their latest products. The Facebook page admin is also quite responsive to any questions posted on wall.
The takeaway: Good information about sports is valued. And a little administration effort goes a long way.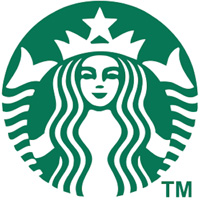 Starbucks remains a favorite coffee and a favorite place for young people in Indonesia, especially in big cities like Jakarta and Bandung. A number of programs organized by the coffee giant also enticed fans to participate by posting to its Facebook wall. Much of the information posted to the wall in Starbucks promotion programs are useful for coffee fans.
The takeaway: A good chat over coffee can work online too!
Telecommunications company XL Axiata is trying to win over young people in an effort to increase its user base. Intense competition with other telcos has pushed XL to become more creative. On the Facebook page XL crowds (see link above), XL held a photo contest and provided information about bonus offerings from XL.
The takeaway: Contests and bonus offerings, if done well, can bring fans.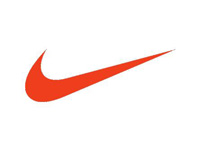 Not surprisingly, this wildly popular sports apparel brand has lots of loyal fans in Indonesia, mainly because of its close ties to the world of football, a favorite sport in the country. On the Facebook wall, Nike shares videos about football stars and the types of uniforms they wear.
The takeaway: Football lovers' enthusiasm is not diminished online.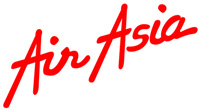 Asia's favorite budget airline often provides interesting discount travel offers. On this Facebook page, in addition to presenting news and updates about AirAsia, the company also spotlights promotions for both domestic and international flights.
The takeaway: Facebook is a good marketing platform for the travel industry.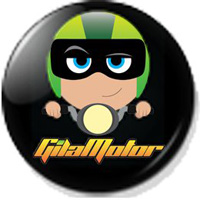 Gila Motor (Motorcycle Craze) is another page targeting motorcycle enthusiasts. With a wider range of motorcycle fans (not just a single motorcycle brand), this Facebook page allows anyone to exchange info related to motorcycles — anything from the engine modification to the information about the price of fuel and spare parts. The Gila Motor page provides lots of value for its followers.
The takeaway: See above. This is another haven for boys stuff.
---