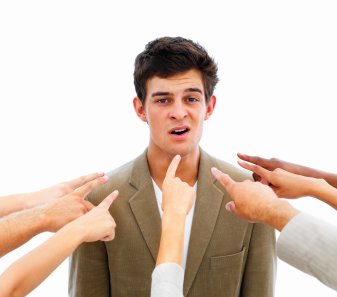 Each negative comment could cause a business to lose 30 potential consumers. But what're the chances that people would speak badly about brands?
According to a research by Harris Poll, the chance seems pretty high. 26% of the social media users surveyed indicated that they use social media to express dissatisfaction with a company, brand or product.
Thankfully, 23% of the social media users also use social sites as an outlet to support the companies, brands or products they like, highlighting social media as a double edge sword. It was also found that people, who voice their opinions online, don't only want to express their thoughts but also have the intention to influence others.
We can control what others say
The core competency for any business is to deliver great value through products and services. As long as your business fulfills that criterion, happy customers will surely have something great about your brand to share.