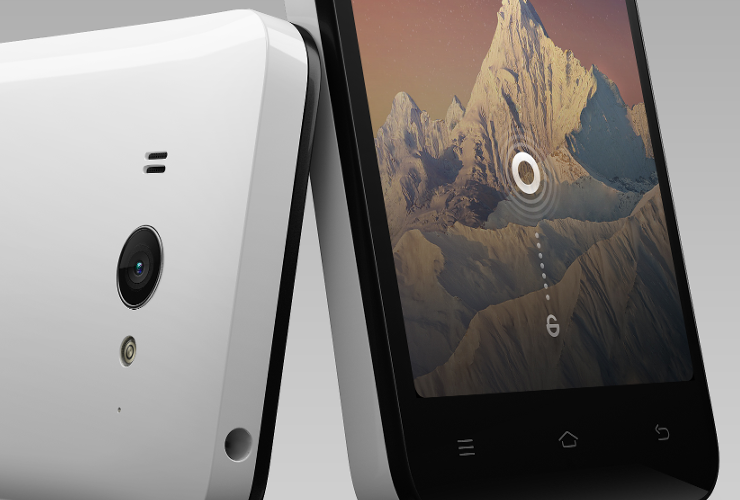 Chinese phone-maker Xiaomi is only in its second full year of production but already it's churning out a lot of phones – and plenty of huge numbers. Today Xiaomi founder Lei Jun informed his team that the startup company sold 7.03 million of its Android-based mobile phones in the first half of 2013. In that same period, the company netted RMB 13.27 billion – that's $2.15 billion – in revenues. No word on profits, though.
That $2.15 billion figure is more than double what it pulled in during the first half of 2012 – $957.46 million.
The new numbers also show that Xiaomi sold nearly the same number of phones in H1 2013 as it did in the whole of the previous year. The Beijing-based company is on course to sell 15 million phones in 2013, just as Lei Jun anticipated in March of this year.
Lei Jun also revealed today that Xiaomi has 14.22 million active users of its phones across mainland China, Hong Kong, and Taiwan. Hong Kong and Taiwan sales commenced in April this year. (Updated: Corrected this number which earlier wrongly stated it was a sales figure).
Despite all the impressive numbers, Lei Jun called on Xiaomi staff to focus on the "long-term value of the product."
Xiaomi is expected to replace its Mi2S and Mi2A flagship phone models this summer as part of the annual product renewal. There are also rumours that the company will use its Android-based know-how and good-looking MIUI skin to create a smart TV, which has supposedly been seen in leaked images.
(Editing by Enricko Lukman)

Facebook Conversation
comments