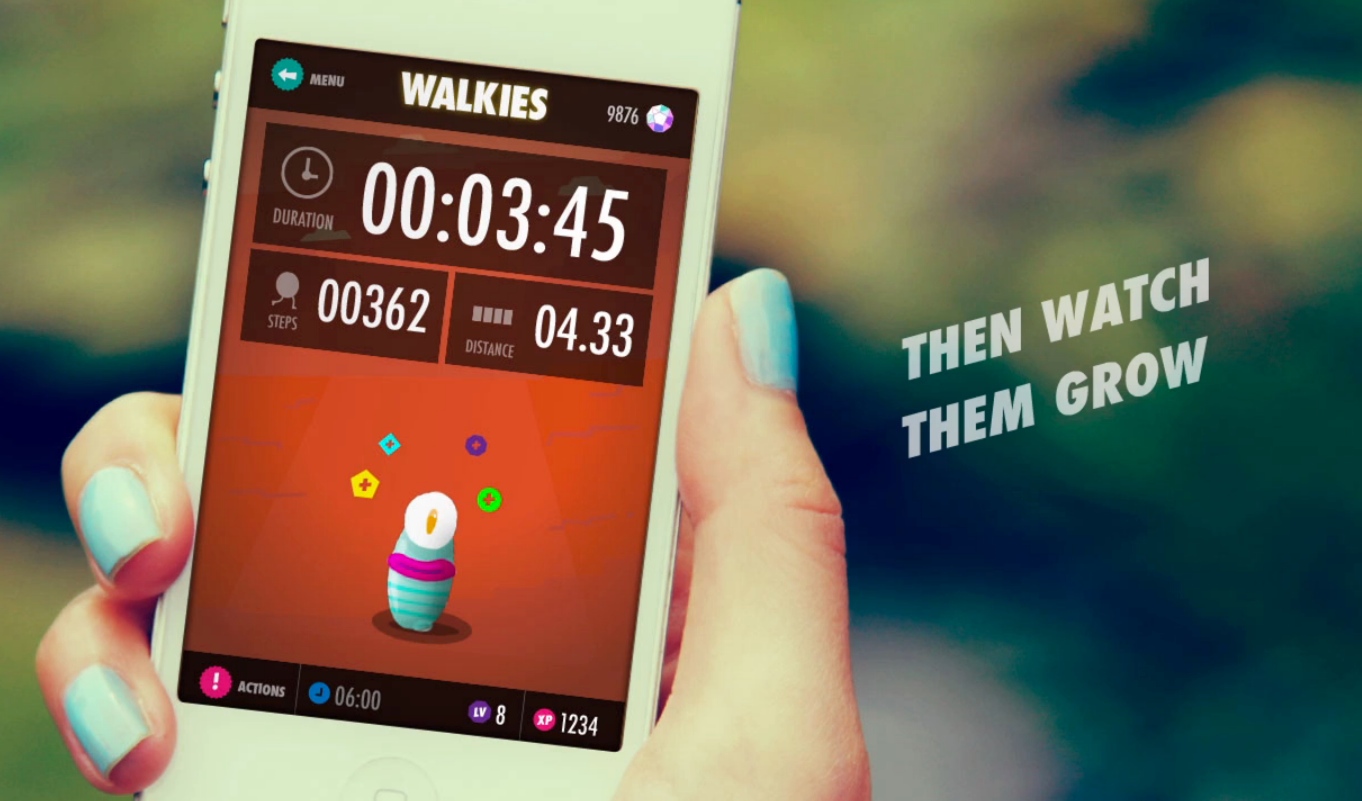 We all need a bit of external encouragement to get more exercise, which is why fitness tracker wearables with their toy-like fiddle-ability are proving pretty popular these days. One Sino-Australian startup has a different idea to get you moving – a virtual pet app where your little creatures grow the more you walk.
The app is called Wokamon, and it's currently seeking crowdfunding on IndieGogo ahead of a possible launch in November. It uses superb visuals – really, that's a sweet graphic style – to bring Pokemon or Tamagotchi into the 21st century as a motion powered virtual pet.
Wokamon will also have a practical purpose as a pedometer, telling you the duration, distance, and steps taken during a walk, simply by having your phone in your pocket – no pricey wearable tech is needed.
Crowdfunding $5,000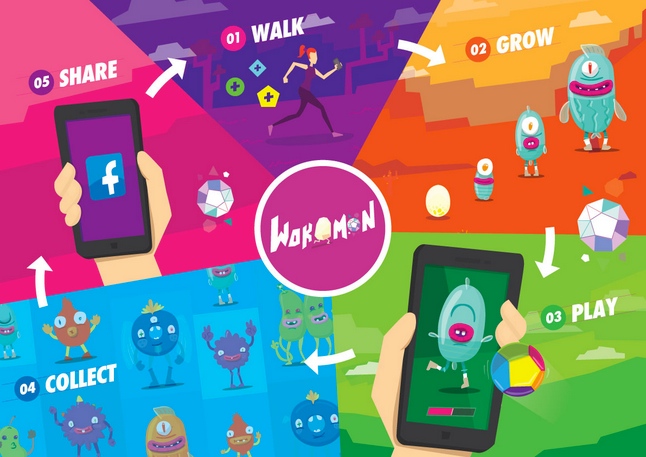 The crowdfunding campaign for Wokamon aims to raise $5,000 before October 1st. The startup team behind this is a developer-designer duo called Noodum, who are now based in Shanghai, China. They tell us that the app is already at the stage of being a working prototype, and they're now working on rewards for backers like iPhone 5 cases and little Wokamon character 3D figurines.
This is the first startup venture that the pair – Hazim the designer and Mars the developer – has done together.
All the neat artwork in the app is being put to good use in the crowdfunding campaign. If you pledge $5 on Indiegogo, you'll get some unique Wokamon digital images that could be used as your social media avatars; for $35 you'll get some physical artwork for your wall; and for $65 you'll get a Wokamon iPhone case. The top perk – which nobody has opted for yet – is $1,000 in exchange for the chance to create a Wokamon character of your own.
Check out the one-minute demo video:
(Editing by Paul Bischoff)

Facebook Conversation
comments