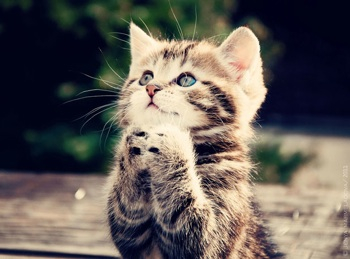 Mumbai-based startup Wishberg is a place for people to make bucket lists of must-see, must-do things. After signing up via Facebook, users can build and share their lists of wishes and dreams, like one user I notice who wants to party on a luxury yacht, float in the Dead Sea, and buy a PSP.
The site now has an undisclosed amount of seed funding from various angel investors and India Quotient, an early-stage fund, to help it refine its features and grow. It's not clear how the site will monetize.
After you post an item to your bucket list, other users can click 'wish this' or 'done this'. The site recently added a 'future timeline' that mandates a wish is accompanied by a time in which it must be achieved.
Mixing e-commerce lists with life's goals
Many web services like Amazon and iTunes have wishlists for products, and Wishberg hopes to combine these with broader life goals. Pravin Jadhav, the founder and CEO of Wishberg, says in today's announcement:
We look at wishes differently, they are future intents. We noticed people build wishlists across multiple websites, including e-commerce stores – for books, movies, fashion, travel, personal and others. We believe there should be only one wishlist to manage for anyone – Wishberg started on this thought.
It looks like a nice idea, but I think I'll stick to saving up things like this – desirable travel destinations, books I want to read, etc. – in Evernote, where I can gradually add relevant information and any research or details that are relevant to me. Wishberg looks a bit too general for my liking.
But Wishberg, for those who want it, is a fun way to make the whole process more social, and some people might be motivated by the gamification elements.
(Editing by Paul Bischoff)

Facebook Conversation
comments