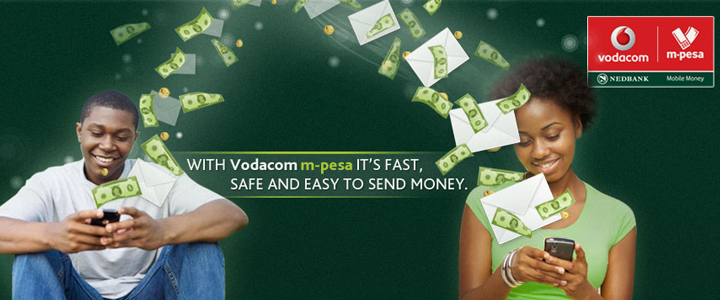 In the past few years, Vietnam's economy has slowed to a lull. What was once one of the most promising tigers in Southeast Asia is now a cat. Arguably, that's because those in power have been biting their own tails. Here's one solution that would significantly impact the entire economy and completely open up Vietnam's startup scene: lower the percentage that telcos take on mobile transactions.
Currently, Vietnam's telcos, which include Viettel, Mobifone, and Vinaphone, all take at least 15 percent of every mobile transaction, where a user can buy a scratchcard – called a prepaid card in some parts of the world – as a means of making an online payment. In some cases, the telco's cut is up to 40 percent. That's a significant slice – and a lot of lost revenue for startups and online businesses.
Imagine if VNG, one of Vietnam's largest tech startups, which took in over $90 million in revenue last year via its scratchcard online payment platform, had to give away 20 percent of its revenue to telcos. That's $18 million, enough to finance several of VNG's major projects like Zalo or Zing Me. Now, look at it from a startup's perspective. DeltaViet, one of the few players in the online learning space, takes in over 90 percent of its revenue from telco top-up scratchcards. It's one of the only startups willing to take a hit that big. Most other startups are daunted by the cost.
The telcos are basically holding the market to ransom. The telcos want to keep the short-term money for themselves and are unable to see the long-term benefits of opening up the markets to easier mobile transactions. If tomorrow the telcos lowered their mobile transaction fees, it would profoundly change the startup scene in Vietnam and simultaneously kill many of the main players in Vietnam's payment space. As Brown University has noted, the mPesa mobile banking and transaction platform in Kenya created a significant boost to the Kenyan economy. It not only facilitated the proliferation of microfinance, but also got millions of Kenyans onto the banking system.
Since Vietnam's telcos are all owned by various branches of the government, it's been slow to consider solutions like lowering mobile transaction fees. But it means that such a solution, once realized, could happen very fast. Here's hoping.
(Editing by Paul Bischoff)

Facebook Conversation
comments