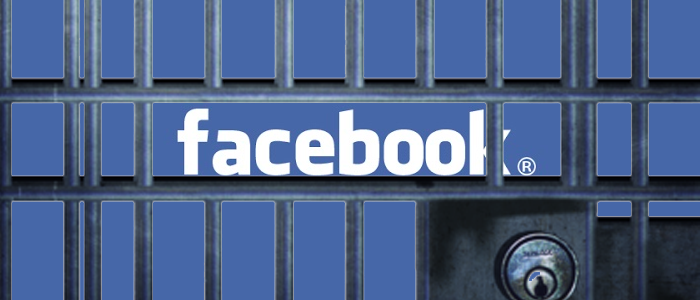 Ever since Decree 72 came out in Vietnam, a decree which restricts the use of social media sharing, the international media has been watching Vietnam with bated breath. It wasn't clear how the decree would be enforced but today a man has been arrested for his posts on Facebook.
That man is Dinh Nhat Uy. He was not sentenced for Decree 72, but instead under the penal code, Article 258 which prohibits "abusing democratic freedoms against the interests of the state" and could lead to Dinh Nhat Huy being jailed for up to seven years.
Dinh Nhat Uy spoke out on Facebook to release his brother who is a jailed activist and because of that received a 15-month suspended sentence after one day in court. During the 15 months, Dinh Nhat Huy will be under house arrest. In addition, he will be under surveillance and severe restrictions two years after his sentence.
His brother, Dinh Nguyen Kha, currently serves a four year sentence for distributing leaflets criticizing the Vietnamese government concerning the Spratly islands dispute with China. (Note: The Vietnam-China dispute has been one of the most controversial conversations on Vietnam's internet)
Of course, the international media is likely going to jump on this case and cry foul on the Vietnamese government. After all, the Vietnamese government wants a seat on the United Nations human rights council. Decree 72 is the biggest target within the Vietnamese government's policy that international human rights advocates might take issue with. But industry professionals working within Vietnam look to the Decree as more clarity with what can and cannot be done in Vietnam's legal system. As a lawsuit over online media versus traditonal newspapers indicated, a clearer legal system where individuals and businesses know what is permitted is better for an evolving online industry.
But today's fact remains, a Facebook post was explicitly used to convict a 30-year-old man. This may set the precedent for further persecution, especially if Vietnam's social media users are too candid about their criticism of public policy online.
(Editing by Willis Wee)

Facebook Conversation
comments