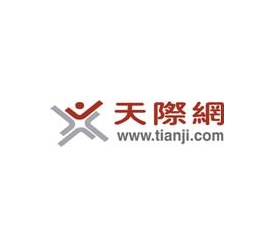 Viadeo, a network of professional social networking sites that includes China's Tianji, has just closed a round of series D fundraising, securing a combined $32 million from the French Sovereign Fund, the Fonds Stratégique d'Investissement, existing institutional shareholders and a pool of new investors including Allianz, Jefferies and Middle Eastern private funds. The new investment will be used to fuel growth in several markets, including China. I spoke to reps at Tianji who told me that as much as one-third of this new investment could be headed to China. That's potentially a $10 million cash infusion for Tianji.
That makes sense, as Tianji has been enjoying accelerating growth, picking up new members at a rate of 500,000 per month and now clocking in at over ten million total users. That may not sound like much compared to Renren or Sina Weibo, but Tianji is actually the largest professional social network in China. Tianji reps told me that the investment would be used to bolster the service's technology and UI, increase marketing, and improve sales performance.
It's good to see that Viadeo is placing such importance on its China expansion (we happen to think China is pretty important too). We'll have to see whether these big buckets of cash — I assume the investment will be conveyed to Tianji in buckets — will have an impact on the service's growth over the coming year.

Facebook Conversation
comments