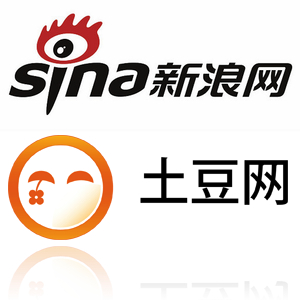 In newly-released numbers from Tudou (NASDAQ:TUDO), China's second-largest video-streaming site, it claims to be the king of video views of Sina Weibo, the hugely popular microblogging site.
Tudou cites figures from comScore in saying that "among all video views on Sina Weibo in December 2011, approximately 41 percent, or 180 million video views for the month, were from Tudou." That'll be a growing war in the long-term between it and Youku (NYSE:YOKU), its slightly larger rival. For now, Tudou has won this battle. Earlier this month, Tudou revealed that it had added deeper integration with Sina Weibo, such as allowing third-party Sina login, so we'll have to wait to see if that helps any further.
The company also cited iResearch in saying that it hit 227 million monthly unique visitors in December 2011. In total it racked up 5.2 billion monthly video views that month.
In the Tudou announcement, released earlier today, the founder and CEO Gary Wang said that "our user base and video views have reached historic highs" thanks to getting itself into the online habits of Chinese netizens on social media. By which he means thanks to Weibo.
These numbers have been issued ahead of its Q4 2011 earnings, so some might say that these user stats have been revealed to detract attention away from the financials.

Facebook Conversation
comments