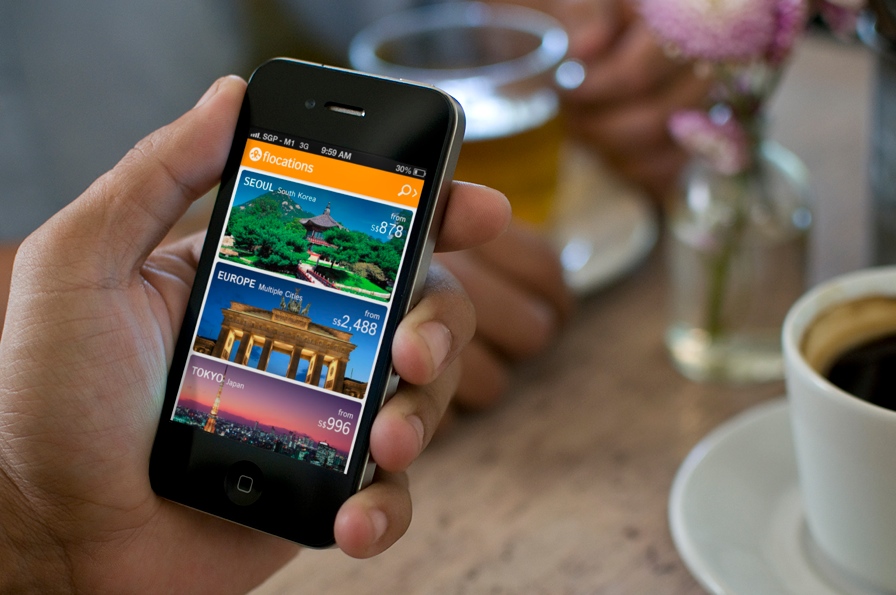 Travel discovery site Flocations has started the week by launching its iPhone app. The Singapore-based startup tells us that 30 to 40 percent of its users access the site from their phones, so it made sense for the travel site to create a native app.
Flocations – which first came into the limelight at the start of last year at our Startup Arena contest – specializes in showing you what kind of travel packages fit into your budget or the type of holiday that you want, curated from an array of travel agencies. All of that is still possible inside the new Flocations iPhone app, along with the ability to do one­tap calling or emailing to those agencies. The startup promises that future updates to the app will add in support for managing your favorite travel packages and agencies.
Flocations now has 45,000 monthly visitors to its site, and the startup will be hoping that the app can boost its visibility further, albeit just for Singaporeans.
The travel startup got seed funding last December.
(UPDATE 2: It's now live in the App Store). If you use the Singaporean version of the iTunes App Store, the new Flocations app is here.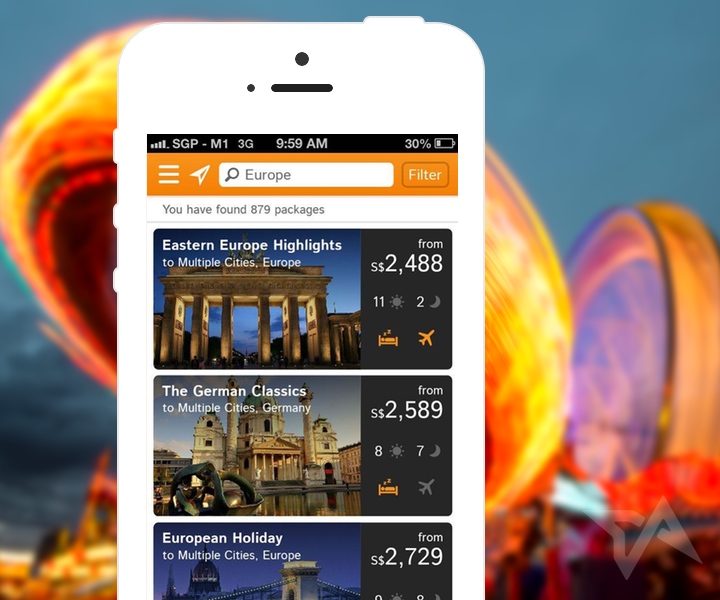 (Editing by Anh-Minh Do)

Facebook Conversation
comments