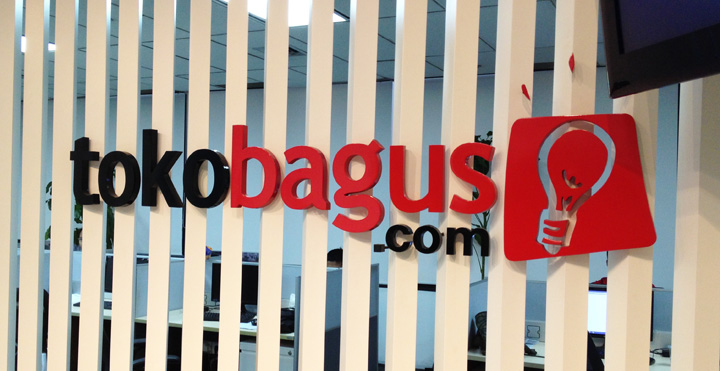 Tokobagus founders Arnold Sebastian Egg and Remco Lupker left the company back in August last year. But Arnold and Remco will be happy to hear that their online classified listings site continues to grow under the management of Michal Klar.
Each month, Michal says that "well over 10 million Indonesians" are recorded visiting Tokobagus with a total of 1.8 million ads now active on the site. Tokobagus continues to grow but Michal remains tight-lipped about Tokobagus' key stats. Tokobagus continues to spend heavily on both online and offline advertising. If you are in Indonesia, it's likely that you will see a Tokobagus commercial on TV (see an example below), and even in places like elevators.
Most online business people will be skeptical about the conversion rate of offline ads to online users. Since Tokobagus has been doing it consistently for such a long time, the efforts much have somehow paid off. Michal confirmed that traditional advertising proved to be effective and measuring its impact is highly complicated. When asked how much Tokobagus is spending on advertising, Michal says it will be the last number that he will ever share.
With MIH as its latest backer, the site isn't at all focused on being a profitable venture yet. When talking about revenue, Michal is confident that ads and premium listings for sellers are the right paths to generate revenue. Case in point: Craigslist, the world's largest online classifieds site, makes more than $100 million each year. A fast growing Russian classified site, Avito, recorded 40 million monthly unique visitors generating over $30 million revenue in 2012.
Tokobagus currently has just over 100 employees in its newly furnished office, with one-third each working on IT, marketing, and quality control.

Facebook Conversation
comments