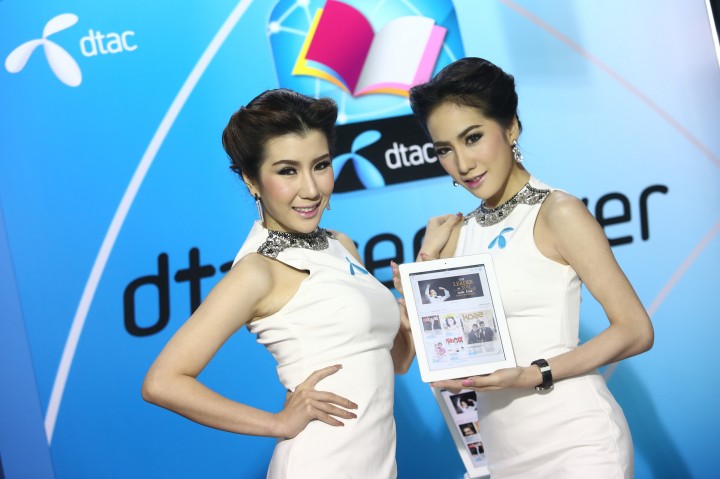 Today, Thai telco Dtac launched its very first e-book marketplace app, Readever. This makes the company the third telco in Thailand to offer the service after True launched TrueBook and AIS launched AIS Bookstore powered by Ookbee earlier this year.
Readever is not only an online e-bookstore, it aims to be interactive and social.
Main features:
Social sharing: the app allows users to share pictures and quotes from the e-book he/she is reading.
Reading community: Users can also use Readever to connect and share feedback about certain books with people who've read the same book.
Keep track: Just like Foursquare for books. Users get different types of badges for reading various types of books.
Publisher community: In future, Dtac will open up a publisher community to encourage new writers to have a platform to promote their work via the Readever app.
Find friends: Readever allows users to see what their friends are reading, how they like it, and what they recommend others to read.
Entering the e-book marketplace, Dtac expects to leverage its 520,000 tablet users to be the app's first main group of customers.
Pakorn Pannachet, Dtac's VP of marketing, believes the new Readever app will gain traction despite all the strong competition:
We've seen success in our music and movie apps. Dtac's Deezer has over 400,000 users while the growth rate for the Watchever app, which was launched in September, is pretty strong too.
Dtac aims to have 30 publishers, 1,000 titles, and 100,000 downloads by the end of the year.
Dtac's Readever is avaiable on iOS for iPad only. The Android version will be available soon.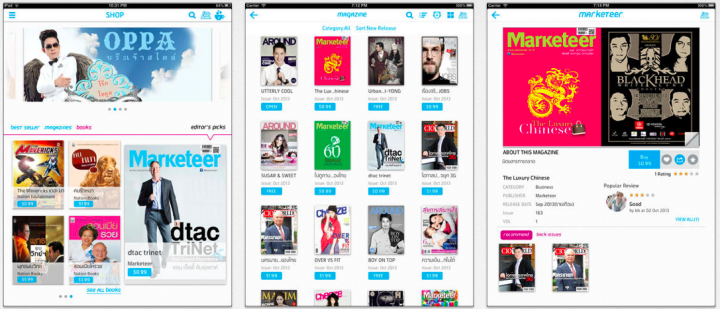 (Editing by Steven Millward)

Facebook Conversation
comments