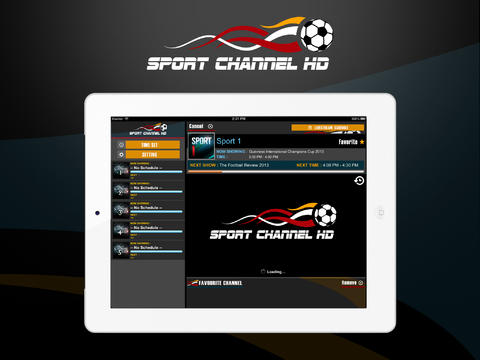 Thai broadcaster CTH which spent approximately $300 million to win the right to broadcast English Premier League (EPL) matches in Thailand, just sued Apple for approving an unlicensed sports TV app, Sport Channel HD.
CTH reportedly seeks for 100 million Thai baht (approximately $3 million) in damages from Apple for approving the app that plays EPL matches. The app is being sold for US$20 for iPhone and $20.99 for iPad on Apple's app store.
Before CTH launched this battle against Apple for violating its exclusive rights for EPL in Thailand, it has tried to contact the app developer of Sport Channel HD twice but hasn't heard back from Somsak Boonpetch, the owner of the app.
The case has been listed in the Criminal Court for November 18 and in the Civil Court for December 23. The maximum imprisonment for this type of intellectual property violation is six years. But I suspect the app will be removed sooner rather than later, which might cease the case.
Anyhow, this is not the first time that CTH has taken legal action against parties who illegally provide EPL content within Thailand. There has apparently been at least 20 cases so far on Android.
(Source: Bangkok Post and The Next Web)
(Editing by Willis Wee)

Facebook Conversation
comments