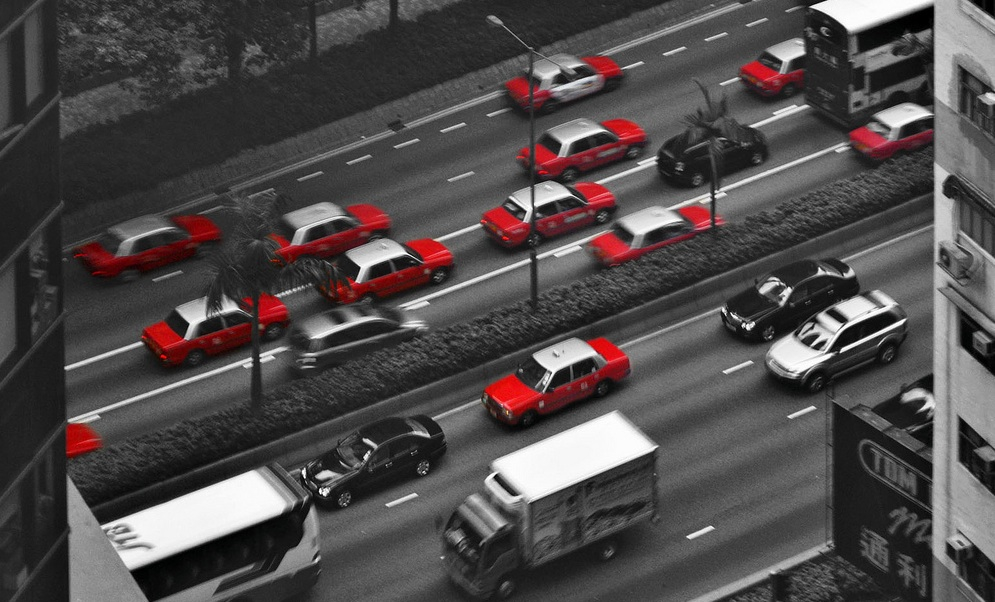 As with London's black cabs or New York's yellow ones, Hong Kong's taxis are a city landmark all unto themselves. There are about 15,000 of those boxy grey-and-red cabs in urban Hong Kong, but still they can be hard to track down sometimes. A new Hong Kong startup has come out with a smartphone app called Taxi Hero that'll help users locate and book a nearby car.
As with similar taxi finder apps, Taxi Hero works with cabbies in Hong Kong. Inevitably, it can't get all of them on board with this app's service, but Taxi Hero's Stephanie Chung tells us that it has persuaded a few thousand drivers to use it in addition to their regular street pick-ups.
After some earlier beta testing, Taxi Hero's app is now available to the public on both Android and iPhone. Users can optionally pledge a tip via the app to encourage the driver to avoid street-side customers and come pick you up. Presumably, the larger the tip, the more likely he or she will be to use the app to find you. In mainland China, these promised tips are pretty much mandatory, which can certainly make the ride get pricey.
First mover advantage?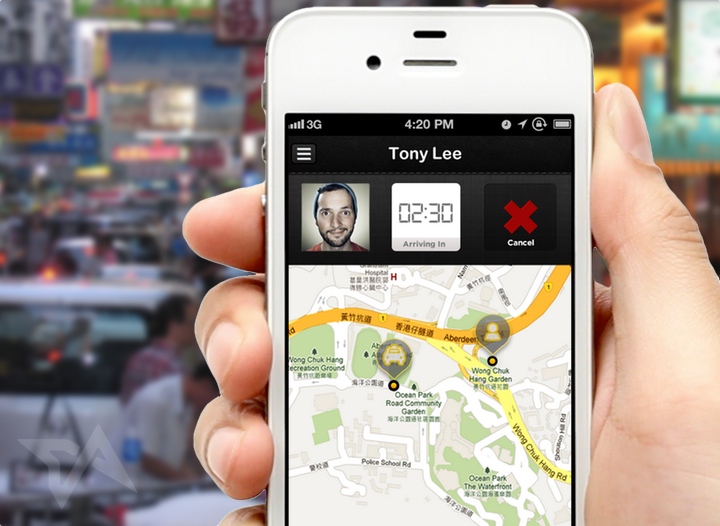 The Taxi Hero team is "confident in our position as a first mover in the Hong Kong market," Stephanie says, ahead of the imminent arrival of EasyTaxi, the Rocket Internet-powered taxi finder app. EasyTaxi already has $15 million in its pocket to expand its Asia presence, and is aiming at rolling out soon in Hong Kong, Bangkok, and a few other places.
Taxi Hero has an undisclosed amount of seed funding from angel investors and is working to get more of the city's cabbies on board.
Taxi Hero app is available now for Android and for iOS.
(Photo credit: Creative Commons licensed image by Flickr user fras)
(Editing by Paul Bischoff)

Facebook Conversation
comments