Posts Tagged:

zombies 
Verified accounts on Tencent's chat app WeChat are supposed to be trustworthy. Tencent verifies each application for an "open pl...


Charles Chao, the CEO of Sina, was on TV last Saturday with Yang Lan (who was called the "Oprah of China" at TED). The topic of the show...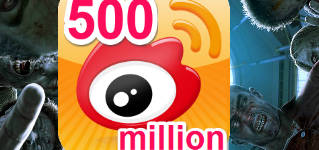 As we explained way back in 2011, if someone wants to boost their popularity on Sina Weibo, they can buy new followers. But those will be zo...


The nature of marketing is to attract as many eyeballs as possible, or place yourself where everyone is looking. So when most people are rid...