Posts Tagged:

ZipDial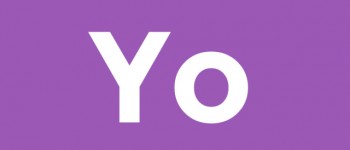 Both are examples of contextual communication. But Yo still needs to find its own way.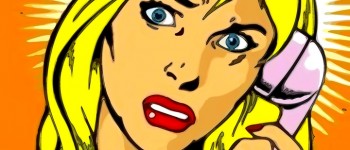 The missed call is a lucrative business in India. Facebook now wants to tap on that by working with Bangalore startup Zipdial.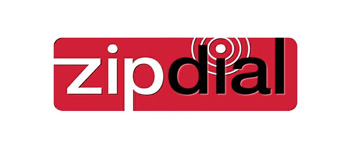 ZipDial is a unique company from Bangalore, India that monetizes from missed calls.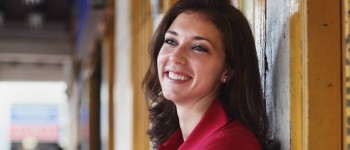 Meet Valerie Wagoner, co-founder and CEO of ZipDial, an India-based startup that wants to be the Google Analytics of the offline world.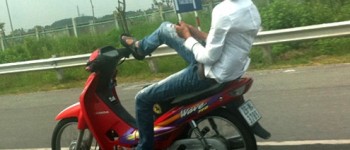 There's so much talk about the latest mobile apps these days and that's caused us to ignore a very important and innovative space that Asia ...