Posts Tagged:

yo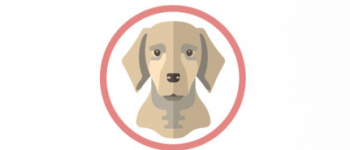 Yo is passe. Bark instead. This app was created at a hackathon judged by the creator of Yo.
And now here's the Chinese version of Yo. It's called Hehe, which is the sound of laughter in Chinese (just as it is in English).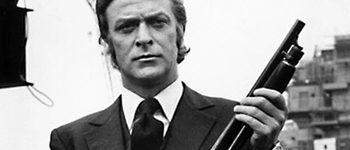 "We think it's a ridiculous accusation," says one of the guys behind Oi, which is made by an Australian startup.
Both are examples of contextual communication. But Yo still needs to find its own way.