Posts Tagged:

writing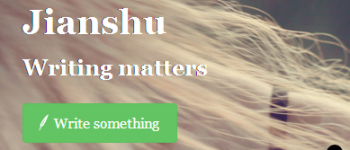 Jianshu (literally translates to "simple book") is a minimalist writing and blogging environment reminiscent of Medium and Svbtle.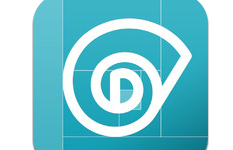 Writing on an iPad can be very tricky, given the smaller screen size. If I must write on an iPad, I usually resort to the wonderful Writing ...
The best way to learn to write is to write, but a little coaching never hurts either. That's the premise behind Shanghai-based startup Daily...
Want to improve your business? Start by being authentic and creative in your writing! Inc. has an article that explains exactly what that me...