Posts Tagged:

William Saito
Capy took the stage at Startup Arena Tokyo to pitch its safer, easier version of Captcha.
Daniel and William Saito, venture capitalists and serial entrepreneurs, will speak at Startup Asia Tokyo.
While they agreed with much of each others' advice during a fireside chat on stage at Startup Asia Tokyo 2014, their preferred sectors rar...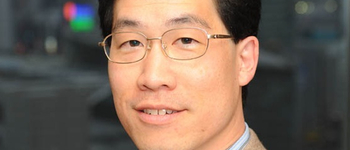 William Saito discusses the state of Japan's startup ecosystem, what's holding it back, and how it can eventually thrive.