Posts Tagged:

whill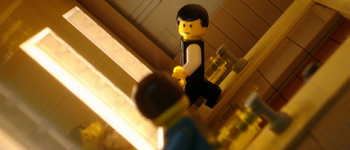 Japan's BEENOS creates "Inception" program - requires 70% equity to join. Idea created by Open Network Lab co-founder Hiro Maeda.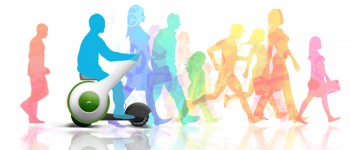 Last summer we looked into Whill, a Japanese startup that makes an e-wheelchair that promises to be the next big thing in personal mobility....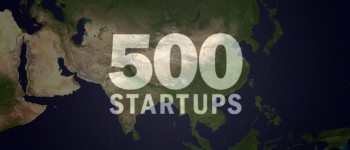 Silicon Valley-based Accelerator 500 Startups has released the list of its Batch 6 startups, and it's Asia-tastic. Here are the Asia-b...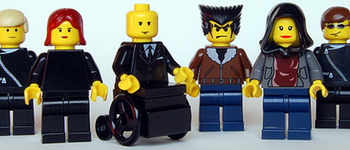 Despite raising $1.75 million, Whill launched a Kickstarter campaign to generate buzz for its personal mobility device in the US.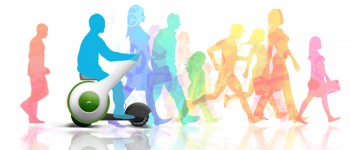 While everyone's talking about Tesla and Terra, there are plenty of other startups working on electric vehicles. One such group of innovat...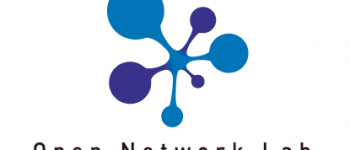 Open Network Lab is a Tokyo-based incubator backed by Joi Ito (the director for MIT's Media Lab) and two Japanese internet juggernauts...