Posts Tagged:

wantedly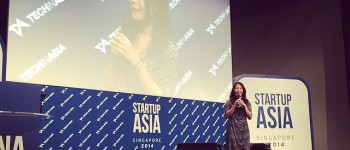 Check out the highlights from the day one morning sessions at Startup Asia Singapore 2014.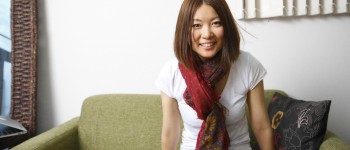 We concluded our Startup Asia Singapore 2013 event last week with a blast, and our female entrepreneurs had fun on the panel debating issues...
Wantedly CEO Akiko Naka was born and raised in Japan. After a brief stint at Goldman Sachs right out of college, Naka returned to her home ...
On Monday, a Tokyo-based tech startup called Wanted officially released its social recruiting platform Wantedly. The service was developed ...